Cultural appropriation is nothing new in the fashion world, and unfortunately it doesn't seem to be getting any better.
Case in point? Valentino's "Africa-inspired" fashion show for spring/summer 2016, which featured mostly white models walking down the runway in cornrows.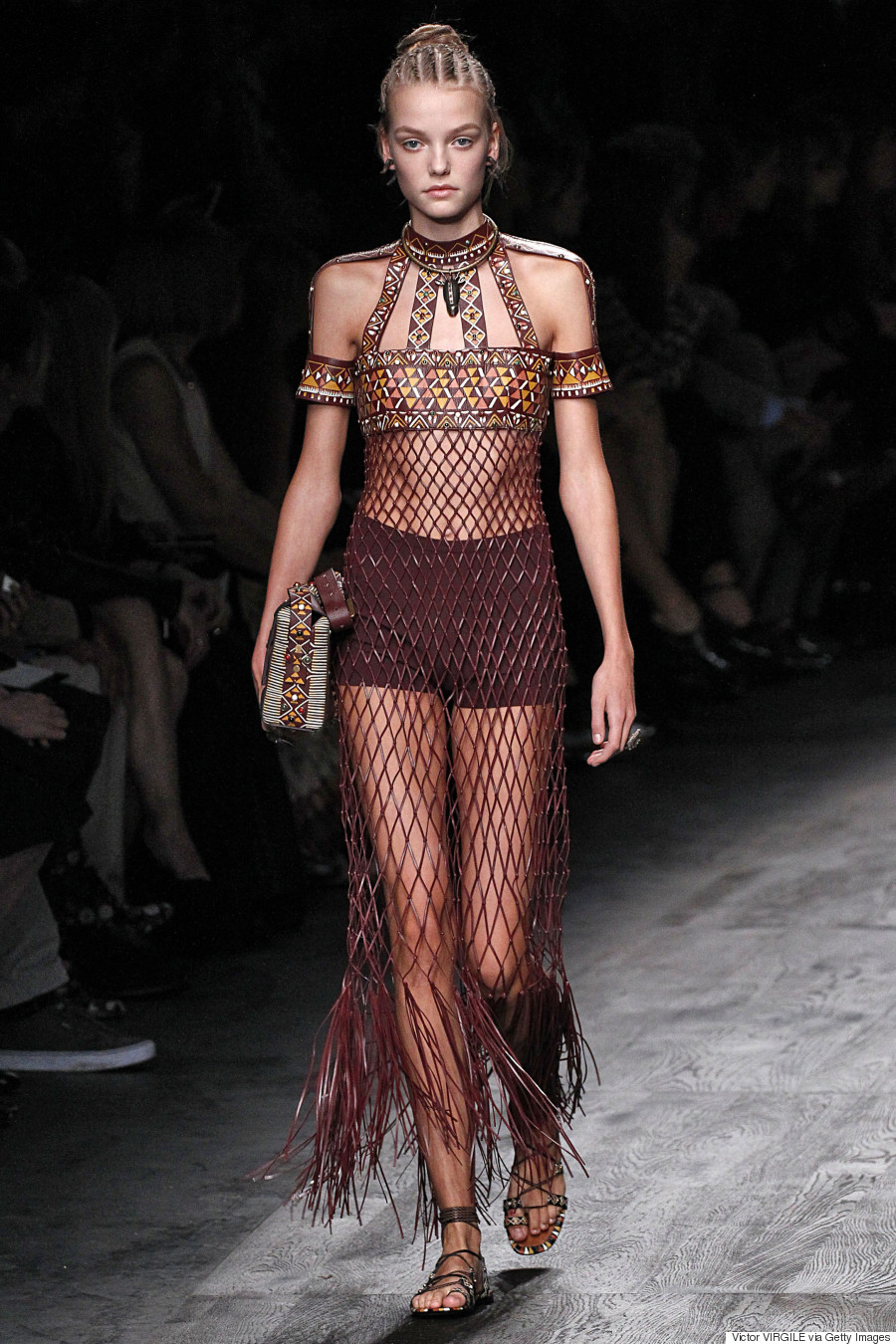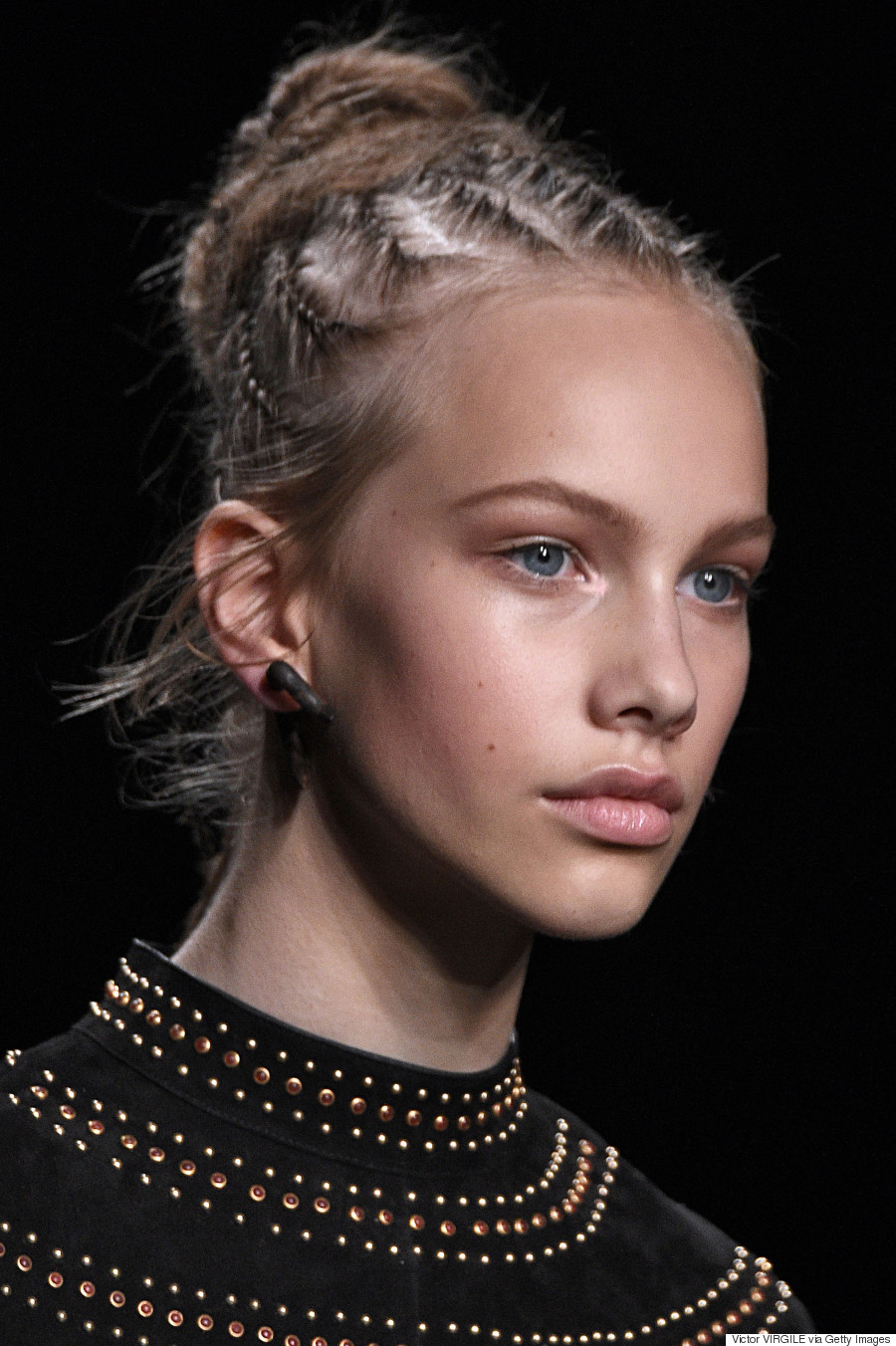 To make matters worse, Valentino's show notes said the "primitive...spiritual, yet regal" collection was inspired by "wild, tribal Africa," and that it was a "journey to the beginning of time and the essential of primitive nature." Add in handbags affixed with tribal-lite masks and safari prints and you're crossing the line between appreciation and appropriation.
Naturally, the Twitterverse was enraged with the show -- from the hairstyle to the choice words used and the lack of diverse models cast:
valentino's new collection is africa inspired yet most of the models walking were white...? i expected more from them tbh

— bella (@stockholmns) October 6, 2015
Returned from my shower to find Valentino putting cornrows and dreadlocks in their white models' hair. #PFW #SS16

— Samantha Powell (@sdpowell1) October 6, 2015
Valentino's S/S '16 show was inspired by "tribal Africa", yet only 8 out the of 87 models were black. Somehow don't see that adding up

— Sophie Hammond (@Sophindra) October 6, 2015
Well kids, we're going to "wild, tribal Africa." #Valentino #pfw

— Robin Givhan (@RobinGivhan) October 6, 2015

This isn't the first time Valentino has come under fire for its use of cornrows in a collection, however. Back in January, the Italian fashion house was the subject of criticism for featuring white models in cornrows in its pre-fall 2015 collection campaign.
leave it to @MaisonValentino to chic-ify cornrows pre-fall 2015 pic.twitter.com/LPwsOzuFMT

— Caroline Cagney (@CarolineCagney) January 14, 2015

Cultural appropriation by way of cornrows have been a hot topic this year. In July, "Hunger Games" star Amandla Stenberg called out Kylie Jenner for wearing the hairstyle for appropriating black culture. Jenner brushed off the criticism and continues to sport the traditional African style.
But as Fashionista points out, these instances are "problematic" -- while designers getting their inspiration from different cultures is not necessarily a negative thing, it's "often the way it's presented that feels wrong" (in Valentino's case, choosing to cast less than 10 non-white models in an African-themed show).
What is your take on the collection? Let us know in the comments below.
Follow Huffington Post Canada Style on Pinterest, Facebook and Twitter!
Also on HuffPost