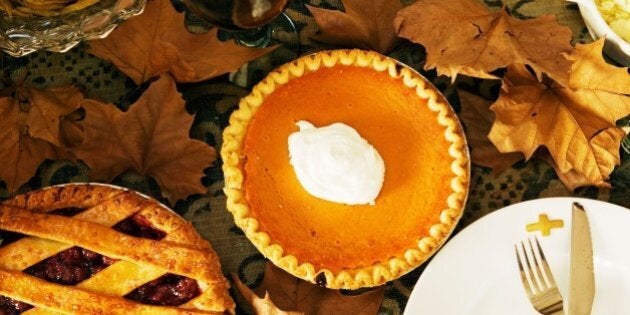 If you're attending a Thanksgiving dinner this weekend, you've probably been wondering about what you should bring.
Hopefully by this point you've contacted your host and asked what, if anything, you can contribute to the meal.
But when you're invited as a guest, it's also a nice idea to bring a little something extra to thank your hosts for having you.
While boxes of chocolates and bouquets of flowers are always lovely, we've come up with a few ideas below.
Containers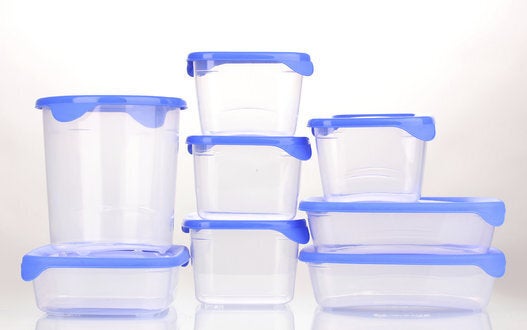 serezniy via Getty Images
Something For Breakfast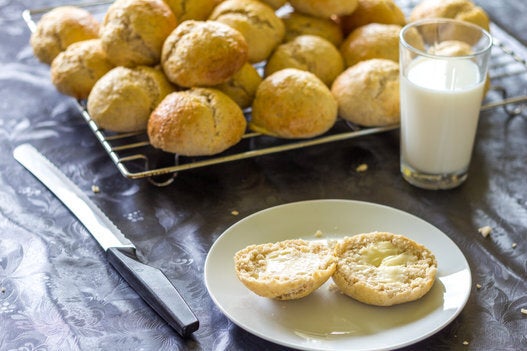 Jaffar Ali Afzal via Getty Images
Wine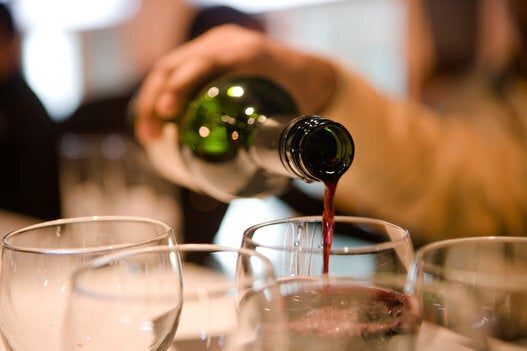 Motivate Publishing via Getty Images
Sandwich Fixings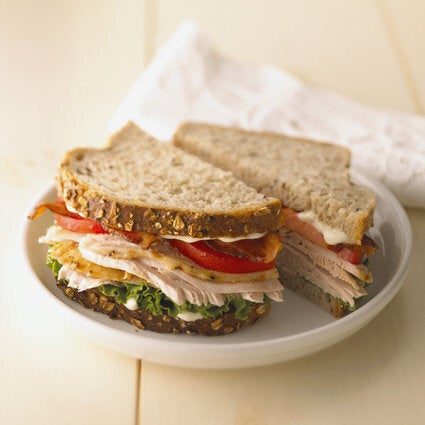 Acme Food Arts via Getty Images
Board Game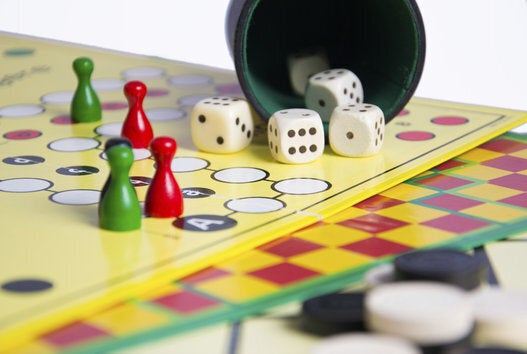 Serving Dish (Plus Dessert)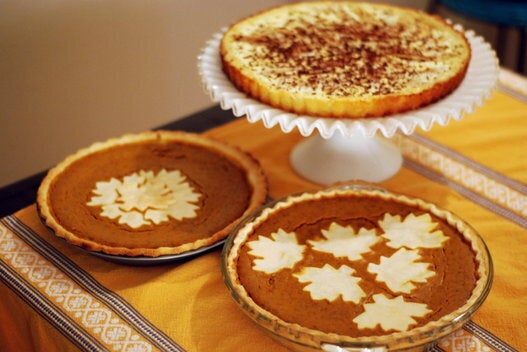 Darcy G. Varney via Getty Images
Herbal Tea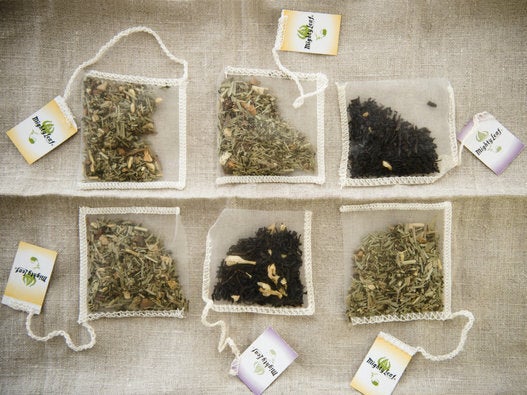 Jamie Grill via Getty Images
Personalized Napkins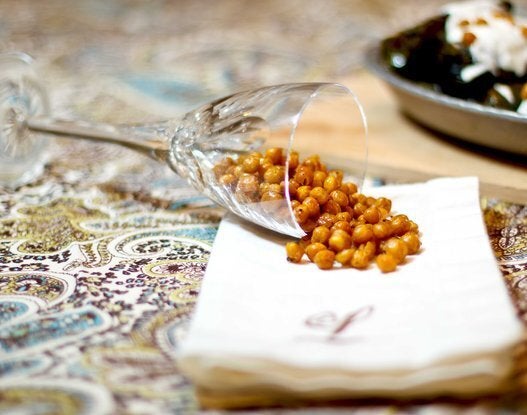 Missy Law via Getty Images
Something For The Kids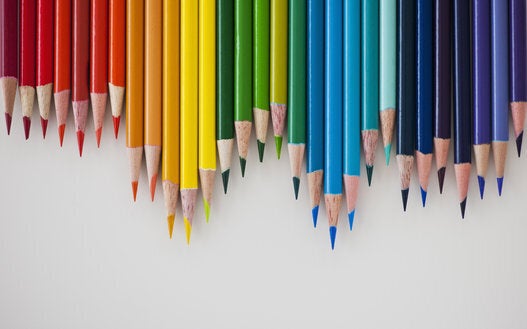 Daniel Grill via Getty Images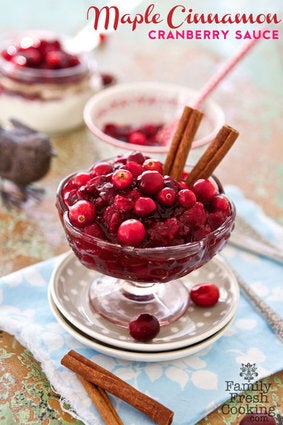 Thanksgiving Dinner Ideas