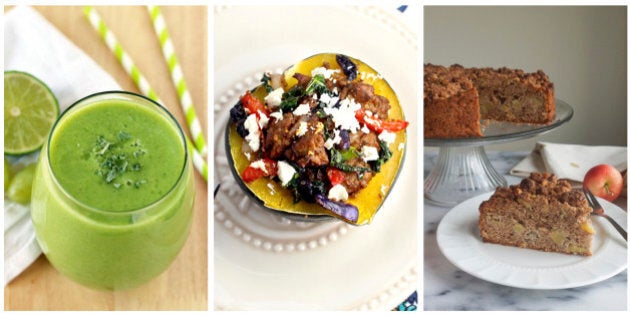 Eating the same old meals week after week is never fun. So if you're looking to shake things up in the kitchen, you're in luck! Every day from Monday to Friday, Everyday Eats will round up simple yet delicious recipes from the HuffPost Canada contributors.

From international cuisine to gluten-free baking, our experts have something for everyone — even the pickiest of eaters. Take a look at today's menu, and let us know how your dishes turn out in the comments. Be sure to check back every day for more mouthwatering meal inspiration.

Bon appétit!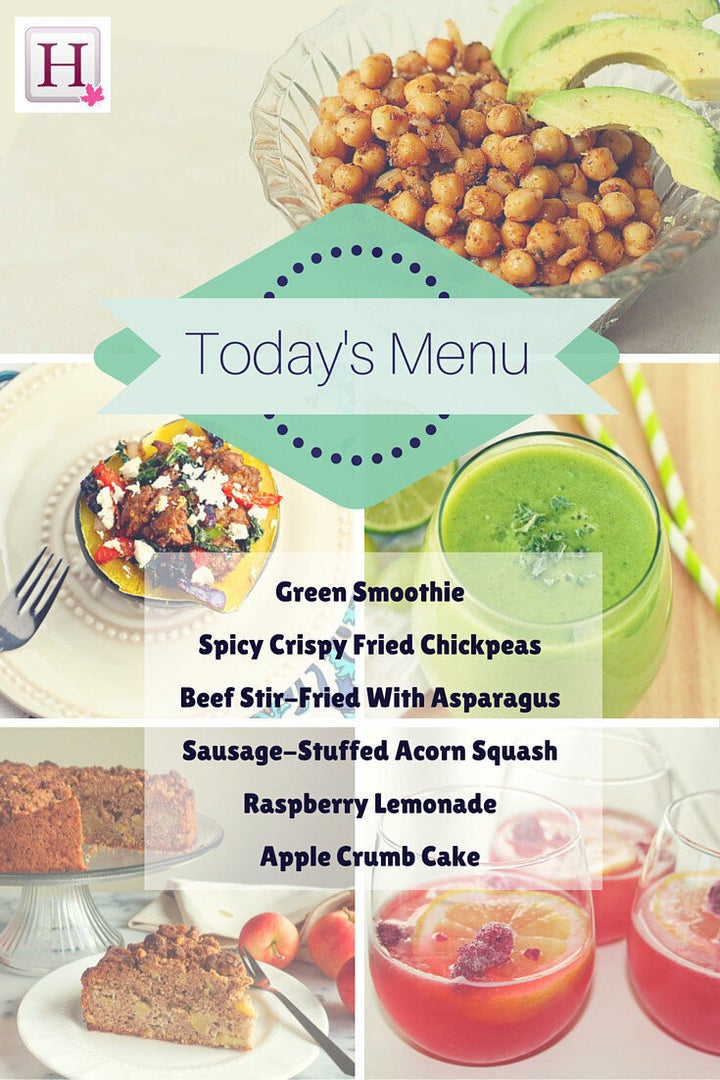 Get The Turkey In The Oven Early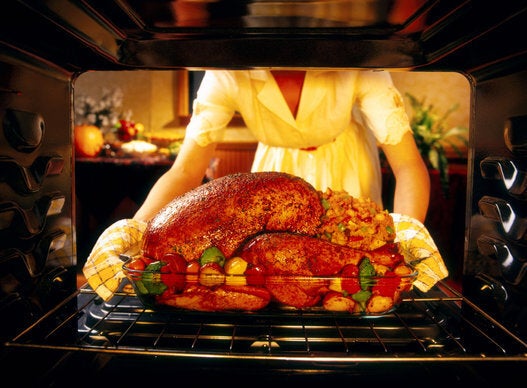 Lew Robertson via Getty Images
Take All The Help You Can Get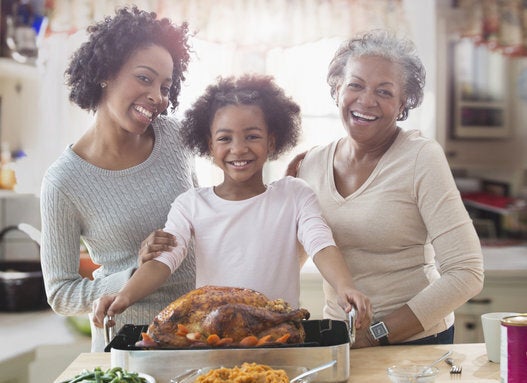 KidStock via Getty Images
There's No Shame In Store-Bought Pie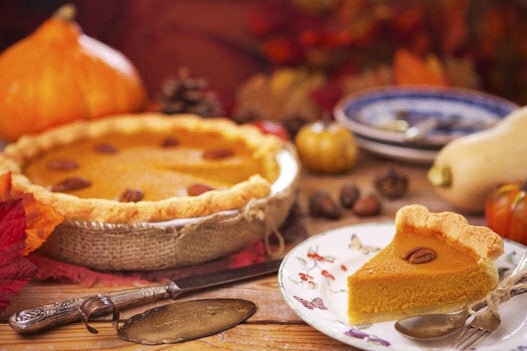 Sara Winter via Getty Images
Do Your Prep The Night Before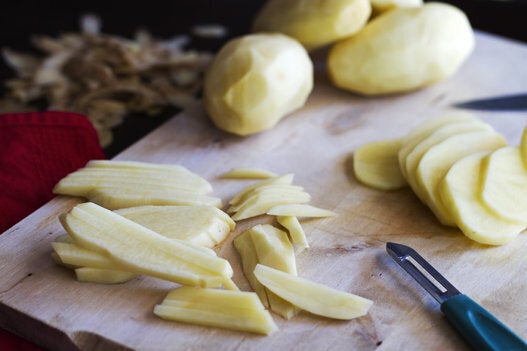 Virginie Blanquart via Getty Images
Test New Recipes Well Before The Big Day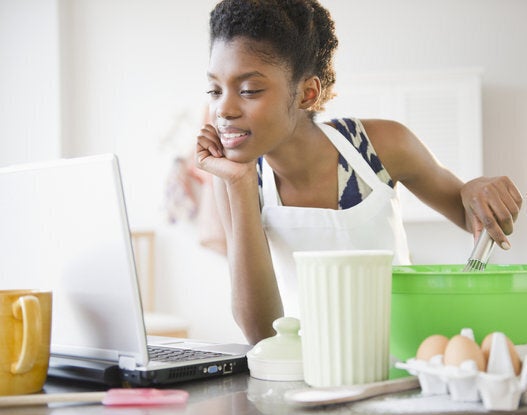 JGI/Jamie Grill via Getty Images
Always Use A Meat Thermometer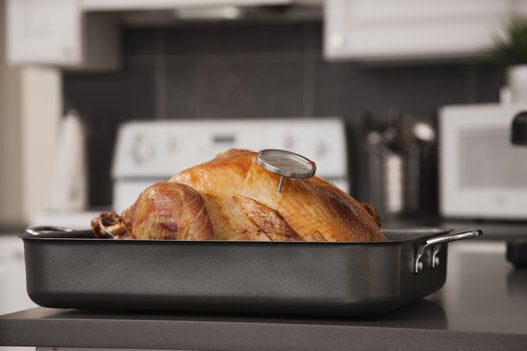 Vstock LLC via Getty Images
The Trivets... Don't Forgo The Trivets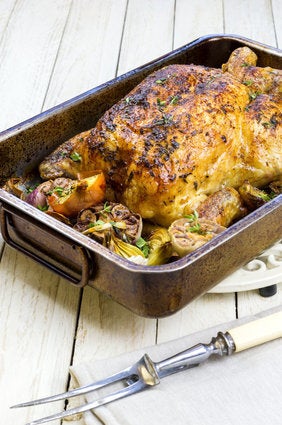 space-monkey-pics via Getty Images
And Again... Start Cooking Early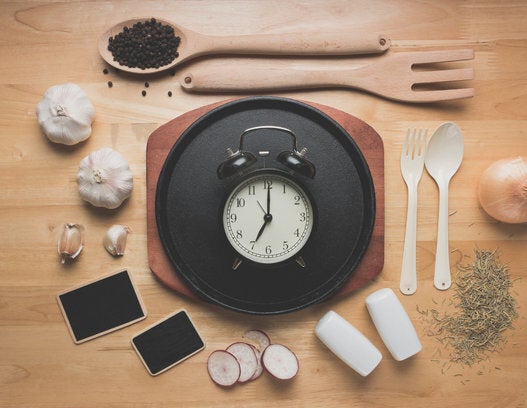 If All Else Fails... There's Always Pizza.