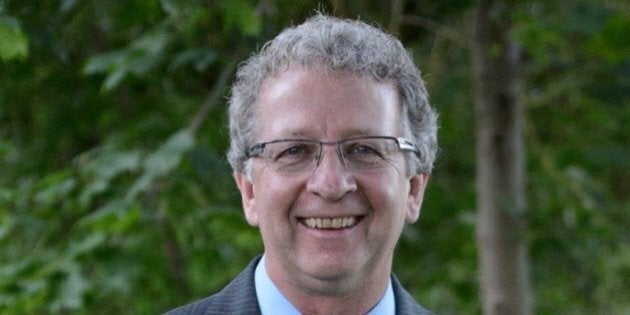 Despite the overwhelming body of scientific evidence supporting the view that humans play a significant role in climate change, a B.C. Conservative candidate says he's still "not convinced."
Walker asked Arnold to explain a response he gave in a questionnaire asking if he believes climate change trends are "mainly" due to human activities.
In it, Arnold sidestepped the question by saying he is withholding his personal opinion "until science can prove conclusively and empirically" that humans are the main catalysts of climate change.
He also credited the Conservative government for being the "first government in Canadian history" to slash greenhouse gas emissions.
"I don't know that it has been determined for sure that human activity is the main cause. It is part of the process," he said.
He cited 30-year weather cycles and major changes such as the ice age as examples of climatic changes over different periods of time.
"Whether it's all human-caused or not that's yet to be determined… To what extend that human activity is — I'm still not convinced," he said.
In June, a group spearheaded by Kofi Annan criticized Canada for being an international climate laggard when it comes to making efforts to combat global warming.
The Huffington Post Canada requested comment from Arnold on his climate change beliefs. A response was not received before publication.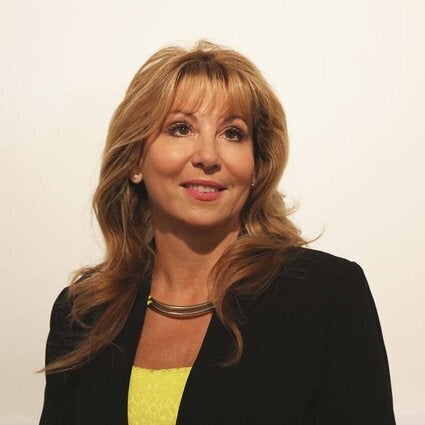 'Green 18' Election Candidates