Conservative candidate Parm Gill is being investigated by the Commissioner of Elections Canada, The Huffington Post Canada has learned.
Gill, the incumbent candidate in the Ontario riding of Brampton North, is being scrutinized for accepting or charging money from unsuspecting donors without their consent.
Several sources told HuffPost that Elections Canada investigators had contacted them about donations to Gill's office and his relationship with a man nicknamed Comrade. The sources did not want to be named because the federal investigators asked them to keep the matter confidential.
The development comes on the heels of an August investigation by HuffPost where Brampton, Ont., resident Jagdish Singh complained that Gill's office had charged $400 to his credit card without his consent.
Singh had previously donated to former Liberal Scarborough—Agincourt MP Jim Karygiannis through a "bundler" named Harbhajan Singh, a man better known in the Punjabi community as Comrade. He collected names, and credit card numbers, from other members of the community to help raise money for Karygiannis.
Several months ago, Comrade switched political allegiances, and Singh believed that the organizer began charging unsuspecting contributors like himself for donations to the Conservative party.
"According to my knowledge, [Comrade] has more than 200 people like me who pay him for Liberals," Singh told HuffPost, adding that he suspected Comrade hadn't told anyone that he had changed parties.
The Brampton resident said Gill's office pointed him to Comrade when he called to complain after seeing his credit card bill. Comrade offered to return the money personally, said Singh, who turned down the offer. The Conservative party later said it would refund the unintentional donation.
"I never given authorization to Conservative party or Mr. Parm Gill office to take a card. This is totally wrong. And I don't like it," Singh told HuffPost. "This is actually, I can say stolen."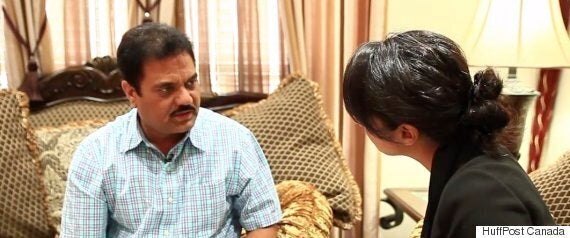 Jagdish Singh, left, brought his concerns to HuffPost in August.
In a statement, Harbhajan Singh said he had asked Jagdish Singh for a donation to the Tory campaign in the spring. He wrote that he "was approached by Mr. Parm Gill to raise funds for his election campaign in May 2015." He said Gill's wife had told him it was fine if he received verbal credit card confirmation before charging donations.
"I am unaware of the election rules. Ms. Amarpal Gill was in charge of the campaign finances," he said. Gill did not respond to several interview requests at the time.
From 2005 to 2013, the Liberal MP received hundreds of thousands of dollars from donors outside his riding, most of them with South Asian names.
Hundreds of people gave Karygiannis exactly $400 each year, an unusual number compared with other ridings, which collected donations of various amounts. His riding association became one of the richest in the country.
A source close to Comrade told HuffPost he helped community members with immigration matters in exchange for money — an assertion that went unanswered by his counsel.
His lawyer Sweta Tejpal denied, however, that her client sought political donations in exchange for such help. Tejpal said Harbhajan Singh's relationship with Karygianni was "not relevant."
Karygiannis rejected suggestions that he and Singh were business partners, or that Singh raised funds for him in exchange for help he provided on immigration matters. "He is just a friend," Karygiannis told HuffPost in an email.
HuffPost has since learned that Karygiannis was flagged by a bureaucrat working for Citizenship and Immigration Canada in the 1990s. That individual, Daniel Jean, is currently the deputy minister at Foreign Affairs. It is unclear what, if anything the probe, concluded.
Staff at Citizenship and Immigration Canada also complained about Karygiannis in 2011 saying he took an aggressive tone, and essentially bullied, civil servants.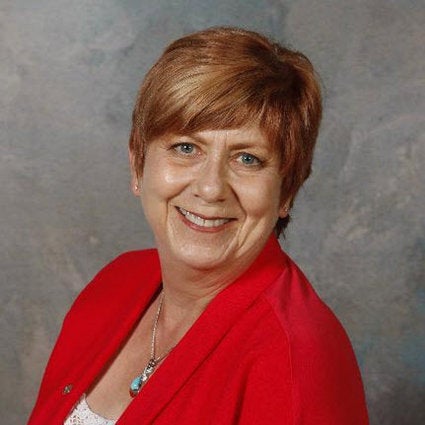 Candidates Dropped From Canada Election 2015