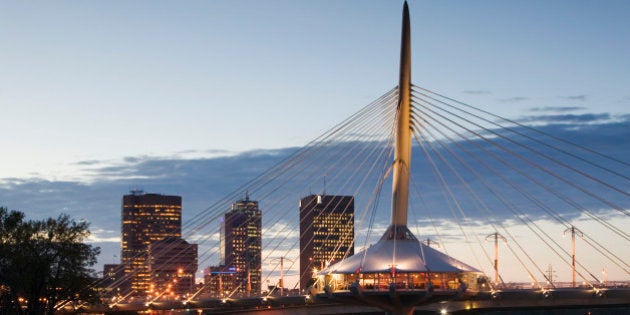 OTTAWA — The anti-poverty group Campaign 2000 has released data on child poverty rates as part of a push to shine light on the issue during the election campaign.
Here are the top 15 ridings with the highest child poverty rates in the country (see below for an explanation of the methodology):
Churchill-Keewatinook Aski: 65.2%
Desnethe—Missinippi—Churchill River: 58.3%
Dauphin-Swan River-Neepawa: 41.5%
Humber River-Black Creek (formerly known as York West): 39.5%
Scarborough-Guildwood: 38.4%
Hamilton Mountain (formerly Hamilton Centre): 36.9%
Methodology: Campaign 2000 derived its data from table 18 of the 2013 Taxfile Family Series from Statistics Canada. This table provides the total number of families, persons and children 0-17 by geography, as well as corresponding counts for families, persons, and children with income below the after tax low-income measure. The poverty rate is calculated as a percentage of low income over the total for each population group. The analysis focuses only on families with children and does not include married couples without children.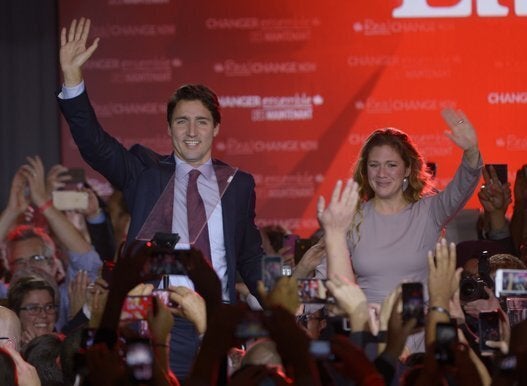 In Photos: Canada Election 2015