Thanksgiving is one of the best holidays of the year, but it can also be the most stressful. Whether it's cleaning the house, preparing the food, making desserts, a lot goes into putting the perfect dinner together.
But there is help. Even the worst cook can pull off a brilliant Thanksgiving dinner by following some of these amazing turkey hacks.
Watch the video above and tell us what you think. Did we miss any good ones?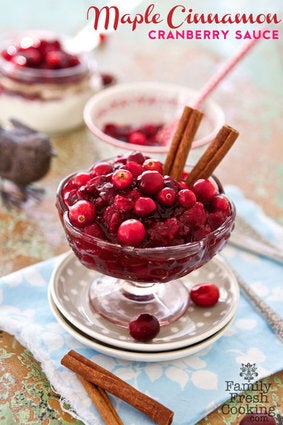 Thanksgiving Dinner Ideas