The left-leaning think tank, which is named after founder and former NDP leader Ed Broadbent, released a video on YouTube Thursday that shows people dropping absolutely everything to go vote.
The humourous video, titled "Can't Wait," shows people in a hospital room, an office, and even apparently in mid-coitus dashing out the door and heading to the polling station.
He said more people are mailing in ballots, voting from other countries and lining up to cast their choices on campuses than in previous elections.
"This week in the first three days we had 42,000 students who voted," Mayrand said.
So maybe the folks at Broadbent aren't the only ones who can't wait to do their part for democracy.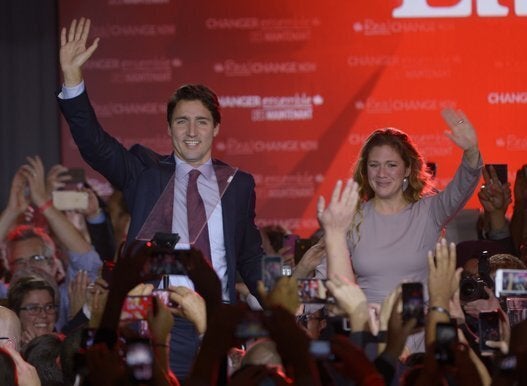 In Photos: Canada Election 2015