It was hard to recognize John Goodman at the premiere of his new film.
The veteran actor has recently slimmed down, and showed off his new figure at a screening of "Trumbo" during the BFI London Film Festival in London on Thursday.
When compared to a shot from November 2014 below, the change is pretty stark.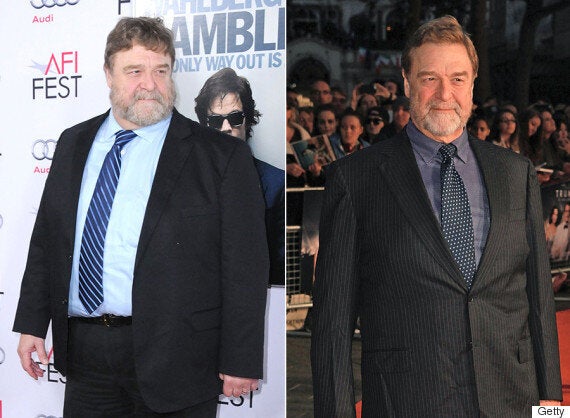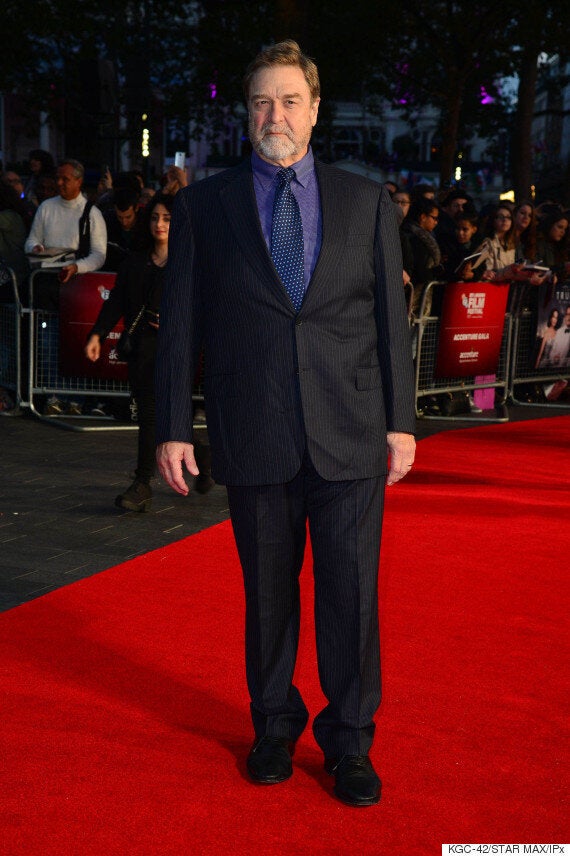 But this is just another step on his health journey. Back in 2010, he revealed he'd lost more than 100 pounds by cutting sugar from his diet and working out regularly.
"I know it sounds sappy, but it was a waste," he told People. "It takes a lot of creative energy to sit on your ass and figure out what you're going to eat next ... I wanted to live life better."
But even in that interview, he had a pretty realistic approach to his weight and health.
"I'm not going to look like Paris Hilton or anything like that," he said. "It's going to be an ongoing process for the rest of my life."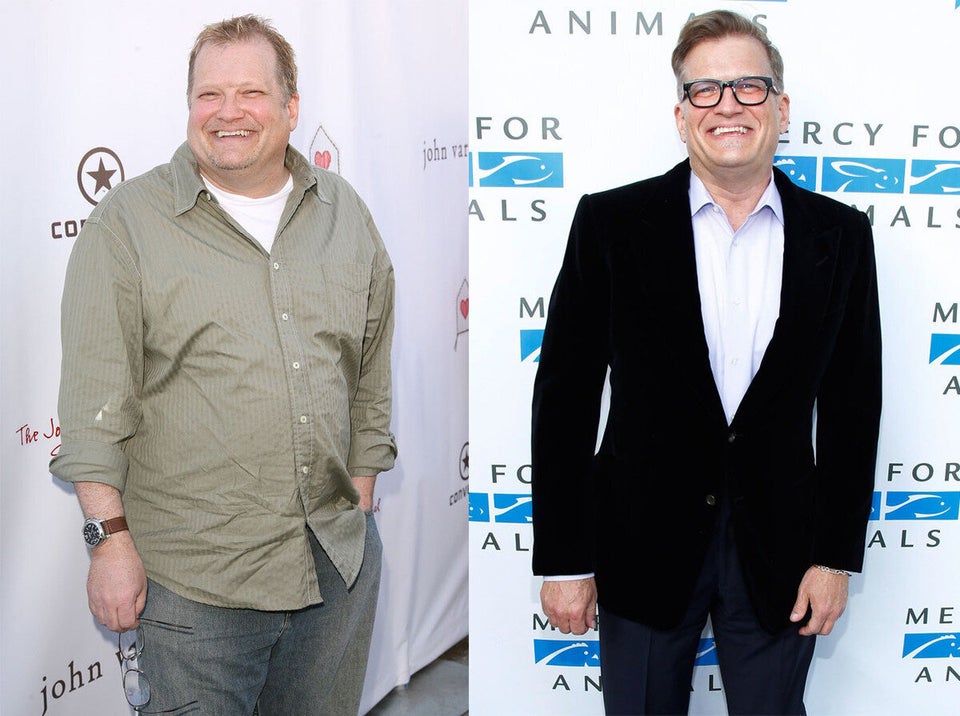 Dramatic Celebrity Weight Loss