You might love Christmas, you could be all about Canada Day, but it's hard to argue that Thanksgiving is the best holiday of all.
Consider this:
You get a guaranteed long weekend (unlike those B.S. middle of the week holidays)
Plus, it always feel like it comes out of nowhere, which is the best way for a long weekend to arrive
And there's no gigantic build-up that puts way too much pressure on everyone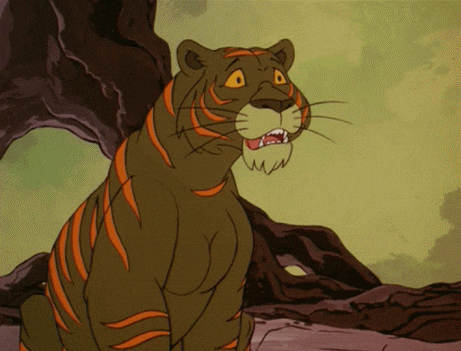 Or gifts to buy, other than maybe a bottle a wine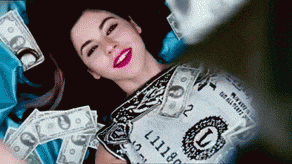 It takes place at a time when you don't fear the outdoors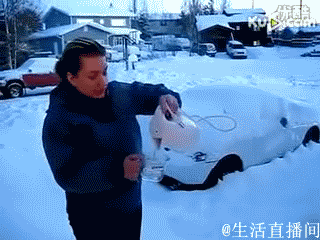 In fact, you might even go so far as to enjoy the weather
And you can't compare to the seasonal decorations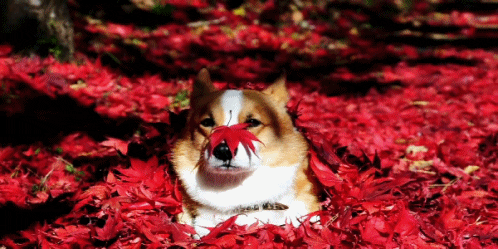 The food. All. That. Good. Food.
Like the gravy that perfectly fills your mashed potato volcano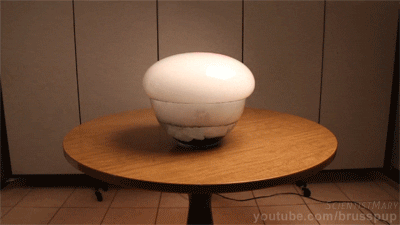 And the stuffing that fulfills all your salty, fatty, carby cravings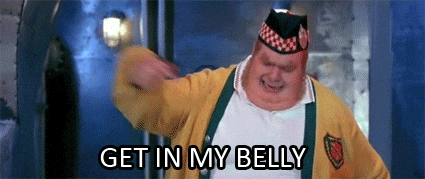 Or the pie. The sweet, sweet options for pie.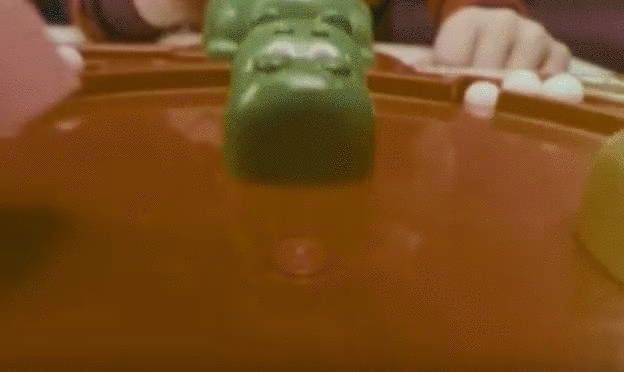 And possibly even better, there's the leftovers the next day, however you do them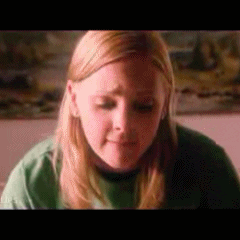 Of course, we can't forget the real reason why this holiday is so fantastic ...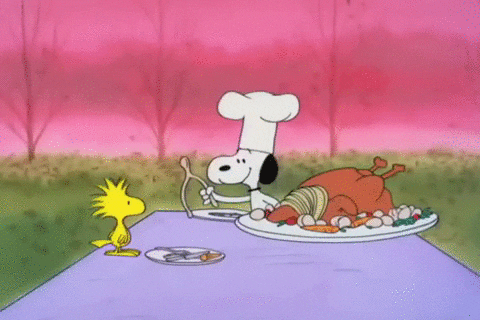 It gives you an excuse to sit back with family and friends ...
And remember exactly why you are as lucky as you are.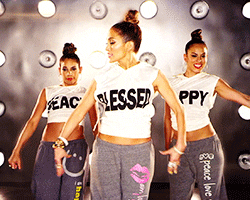 Happy Thanksgiving everyone!