Canadian Thanksgiving is a tradition well-rooted in family, food and festivities. But before the holiday became synonymous with food comas, Netflix binges and avoiding certain family members, it was a day to give thanks.
It's a tradition that dates back to when Martin Frobisher gave thanks after he and his crew successfully navigated through a treacherous journey from England to the Northwest Passage.
But that was back in 1578 and a lot changes in the span of 437 years — including why Canadian give thanks.
At times, the country was thankful for the Queen's Diamond Jubilee. Other times, we were thankful for a bountiful harvest.
This year, staff at the Huffington Post Canada had plenty to be thankful for, some of which we've outlined in the video above. What are you giving thanks for this year? Let us know in the comments below.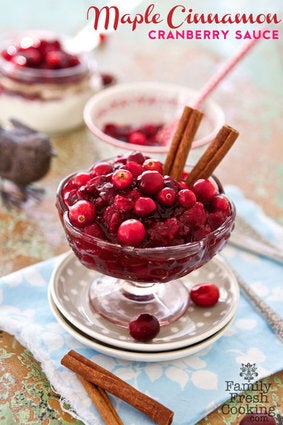 Thanksgiving Dinner Ideas