Election day is coming up on Oct. 19.
Will you be voting? Because you can start right now.
Early indications are that people are turning out to polling stations in numbers that haven't been seen in previous elections. As many as 42,000 students voted in the first few days they were able to.
This is great. But it needs to continue.
So we've gone and taken away just about every reason that a person has for not showing up on election day.
Here are 22 reasons why you should just go f$#%ing vote already.
You get time off work.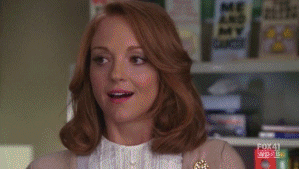 Seriously. Under Canadian law, you have three consecutive hours in which to cast a ballot.
You'll finally shut up your obnoxious cousin Jonah.
He thinks he's better than you because he votes. It's all he has. Take it away from him.
And these students, too.
The worst. The. Worst.
Because politicians will suck up to you.
They may start giving you more money.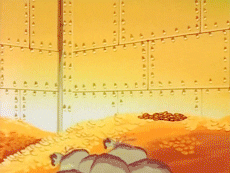 When you put a party in power, politicians are more likely to spend cash on any programs you want them to.
And right now, they'd rather listen to someone else.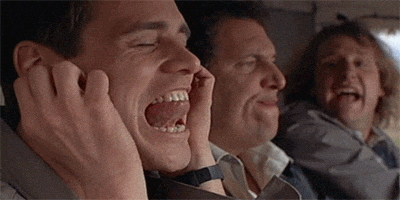 Like older populations.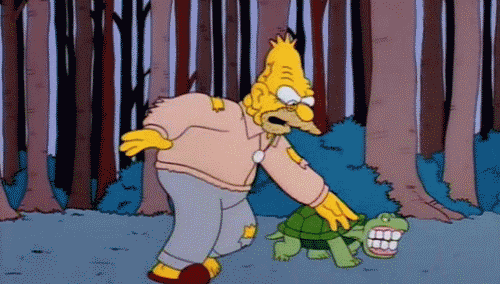 An estimated 75.1 per cent of people aged 65 to 74 years old voted in the 2011 election.
Or big money donors.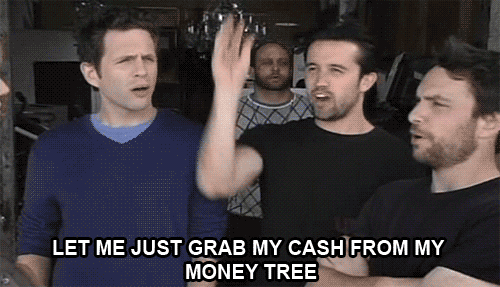 Besides, Canada's smallest province did better than yours last time.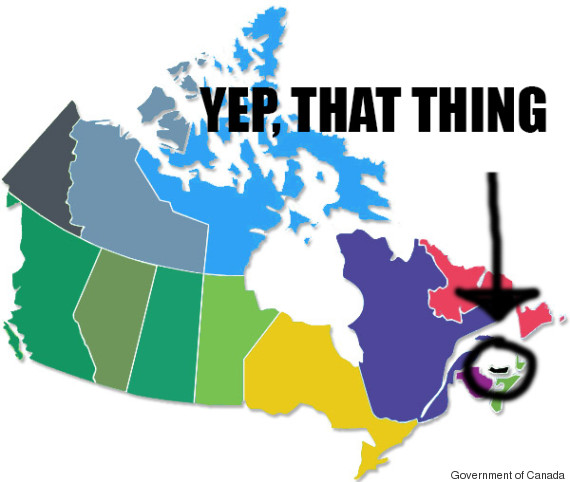 Prince Edward Island had 74 per cent voter turnout in the last election. The most of any province. Who wants to be beaten by the little guy?
Because you'll line up for Beyonce tickets ...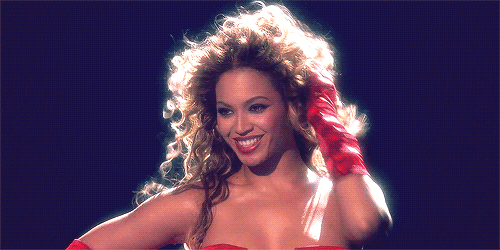 A lousy nightclub ...
And this awful ride at Disneyland.
The ballot box is far less excruciating. We guarantee.
Because they make you do it in Australia.
And that country's upside down!
Besides, Norm wants you to vote.
You wouldn't want to disappoint dear old dad, would you?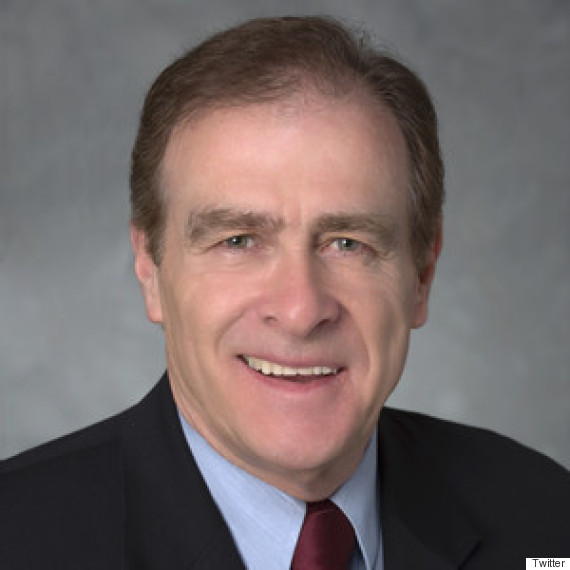 That face! That face!
You'd make major celebrities happy. Like Gwen Stefani.
Jay-Z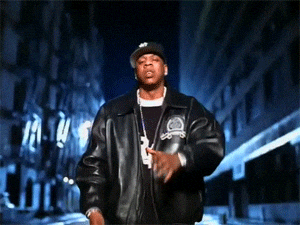 Salma Hayek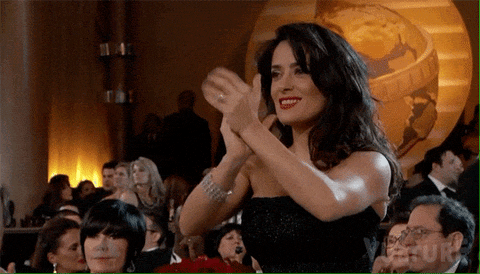 And Ellen.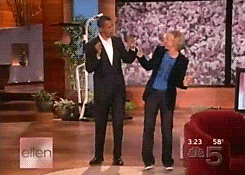 They've all supported politicians in one form or another.
Or make it another thing you do, just because you can. Like eating a tub of ice cream ...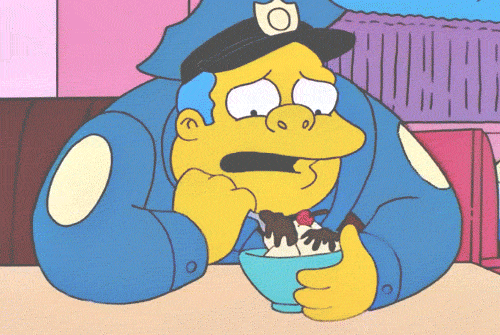 Or sleeping in on a Saturday.
But really, there's only one reason everyone should vote.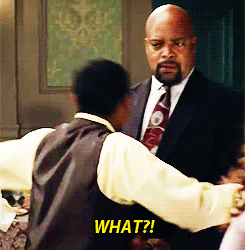 And that's so politicians know what the country really wants.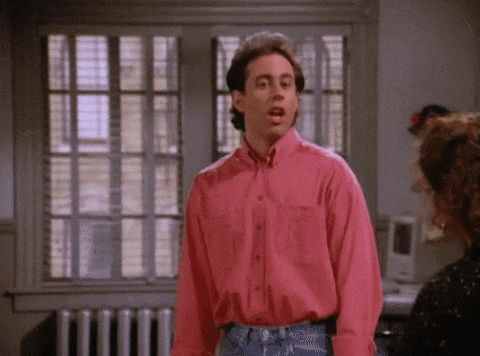 So for the last time: just go f$#%ing vote already.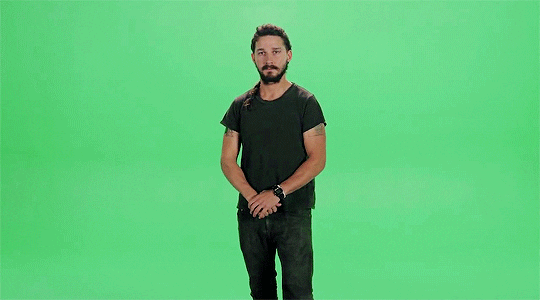 PLEASE!
Like Us On Facebook

Follow Us On Twitter

ALSO ON HUFFPOST:
In Photos: Canada Election 2015