Election day is coming up on Oct. 19.
Early indications are that people are turning out to polling stations in numbers that haven't been seen in previous elections. As many as 42,000 students voted in the first few days they were able to.
This is great. But it needs to continue.
So we've gone and taken away just about every reason that a person has for not showing up on election day.
Here are 22 reasons why you should just go f$#%ing vote already.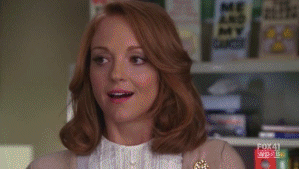 He thinks he's better than you because he votes. It's all he has. Take it away from him.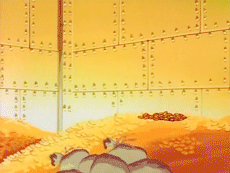 When you put a party in power, politicians are more likely to spend cash on any programs you want them to.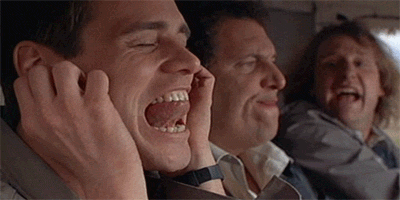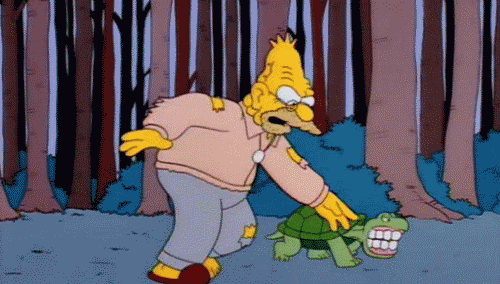 An estimated 75.1 per cent of people aged 65 to 74 years old voted in the 2011 election.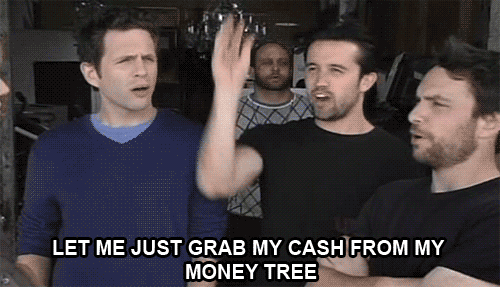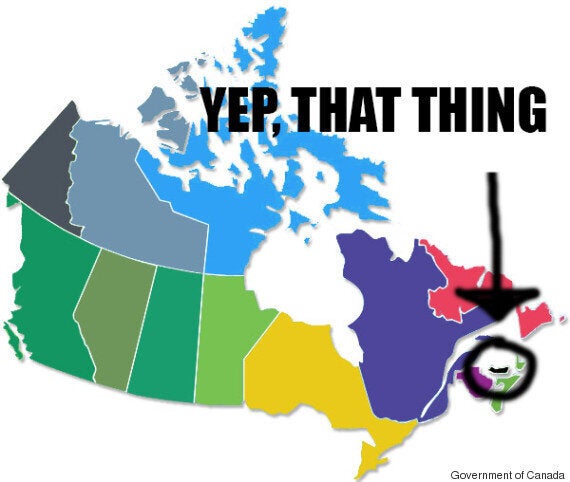 Prince Edward Island had 74 per cent voter turnout in the last election. The most of any province. Who wants to be beaten by the little guy?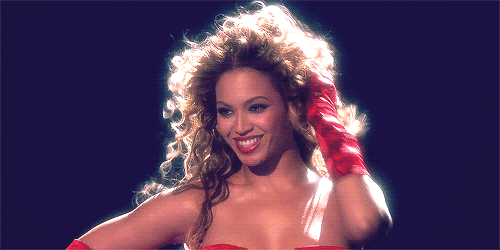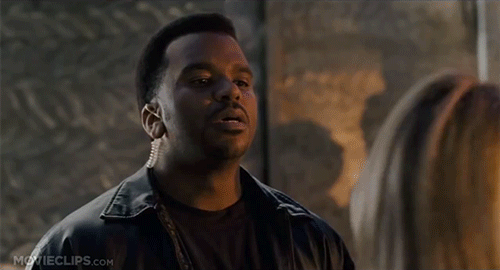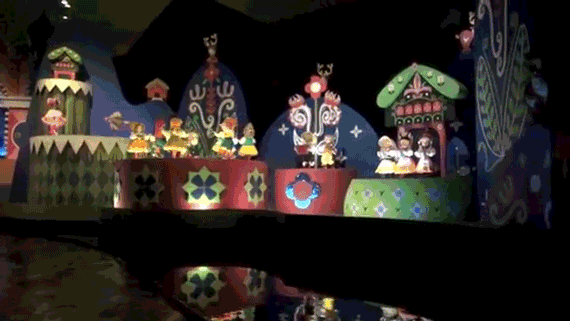 The ballot box is far less excruciating. We guarantee.
And that country's upside down!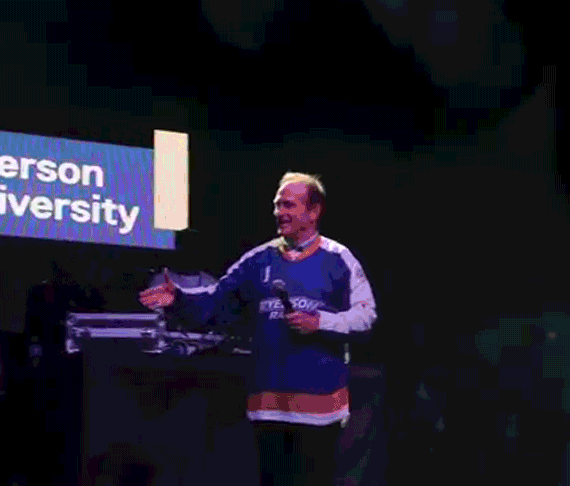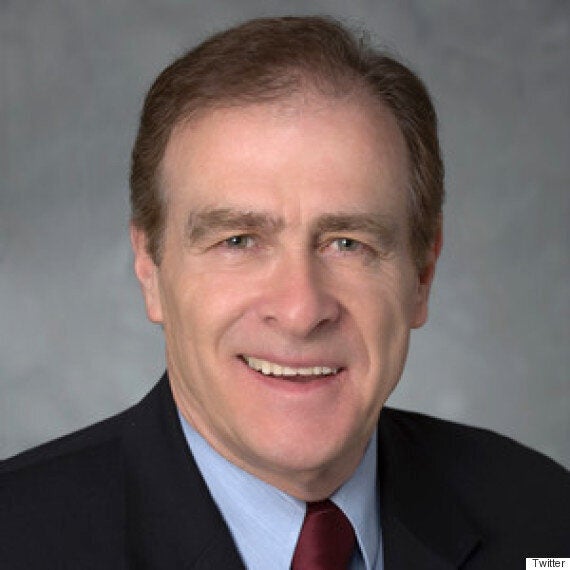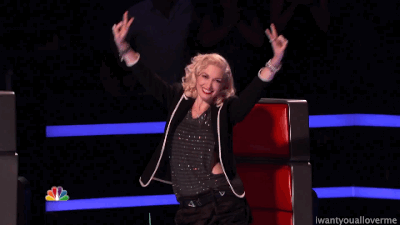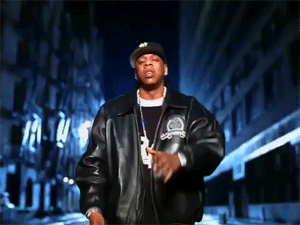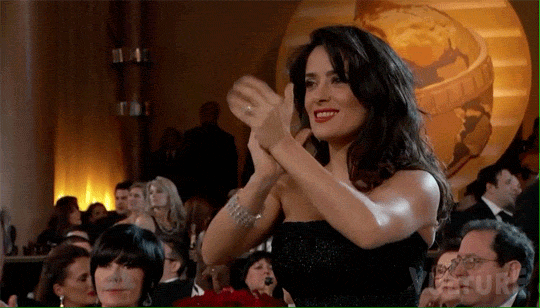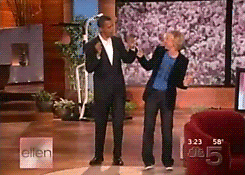 They've all supported politicians in one form or another.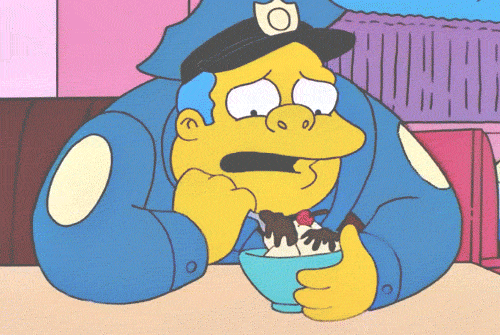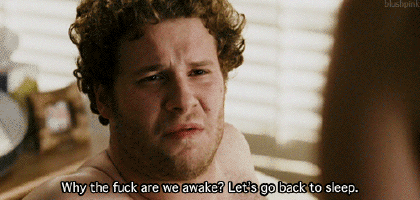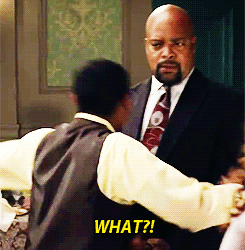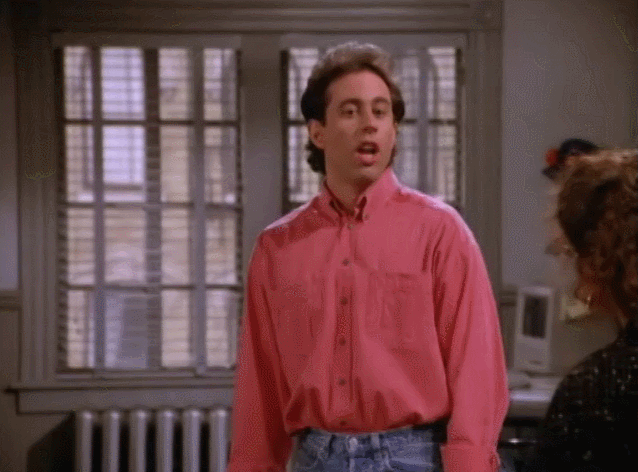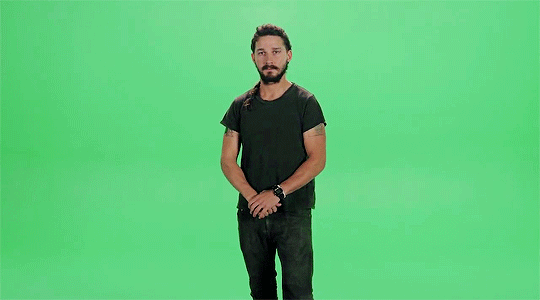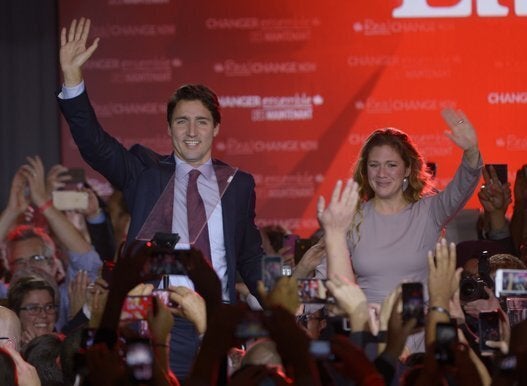 In Photos: Canada Election 2015