Pexels
The comeback story is one of the most beloved and enduring tales that we love to share. There's a good reason for it—we've all been derailed by unexpected developments at some point in our lives, and stories of overcoming such setbacks give us hope and inspiration. Here are four true stories to get you started.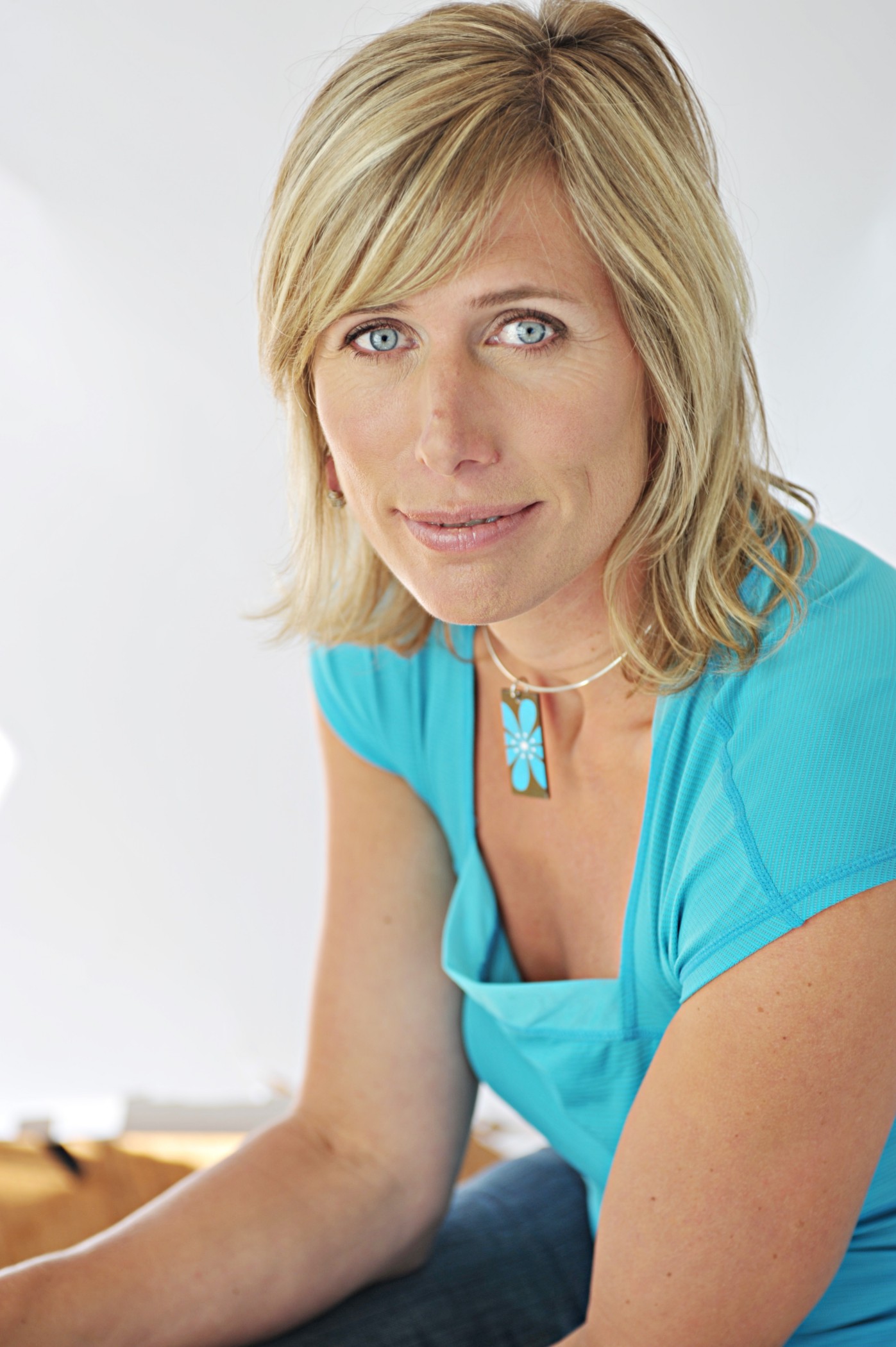 Source: Getty
For a certain generation of Canadians, Silken Laumann was a prototypical Olympic hero. Throughout the 1980s, she emerged as a prolific rowing athlete, winning a gold medal at the1987 Pan Am games, and being recognized as a World Champion in 1991. In May 1992, 10 weeks before she was scheduled to compete in the Summer Olympics in Barcelona, Laumann was injured in a tragic rowing accident that shattered her right leg. Doctors told her she would never row again. She had other plans.
Over a period of 27 days, during which she underwent five separate operations, not to mention hours and hours of rehab and physical therapy, she was back in her boat and ready to compete. Her hard work paid off when she won the bronze medal, cementing her place in Canadian sports history. Today she serves as an inspiration to athletes everywhere and is an advocate for allowing children to have easy access to an active lifestyle. Her Olympic victory is considered by many to be one of the greatest comeback stories in Canadian sports history.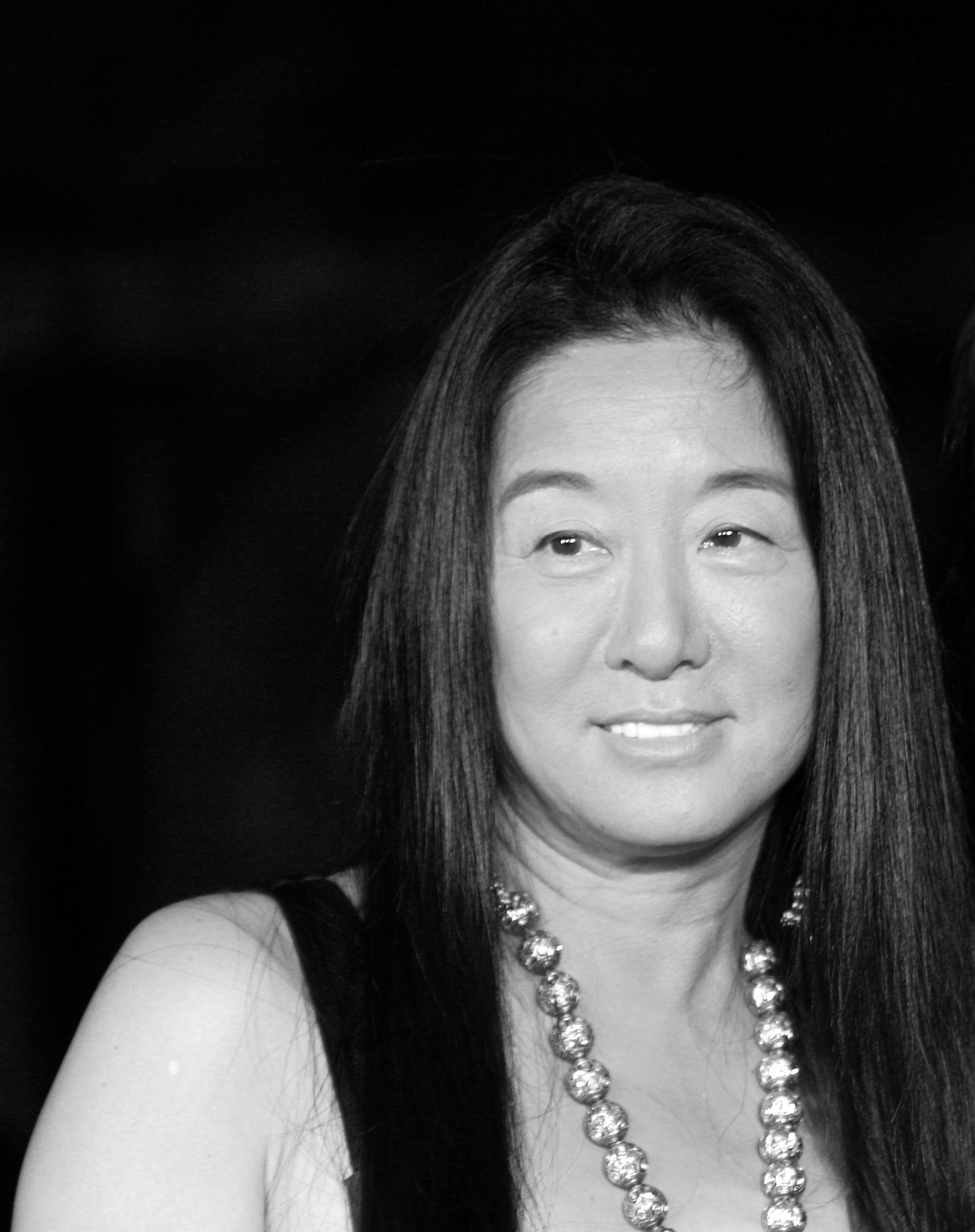 Source: Wikimedia
The name Vera Wang is synonymous with wedding dresses. So synonymous, in fact, that it's hard to think of Wang as anything but an extremely rich and famous designer. But that wasn't always the case. In the 1960s, Wang was training to be a figure skater, and competed at the U.S. championships in 1968. When she didn't make the national team, she left the sport, moving into fashion. She worked as an editor at Vogue but famously was passed over for the editor-in-chief position. So she started designing wedding gowns, which have since been worn by countless celebs and showcased in various media. The rest, as they say, is history; in 2013, she won the prestigious Geoffrey Beene Lifetime Achievement award and two years later Forbes estimated her personal wealth at $400 million.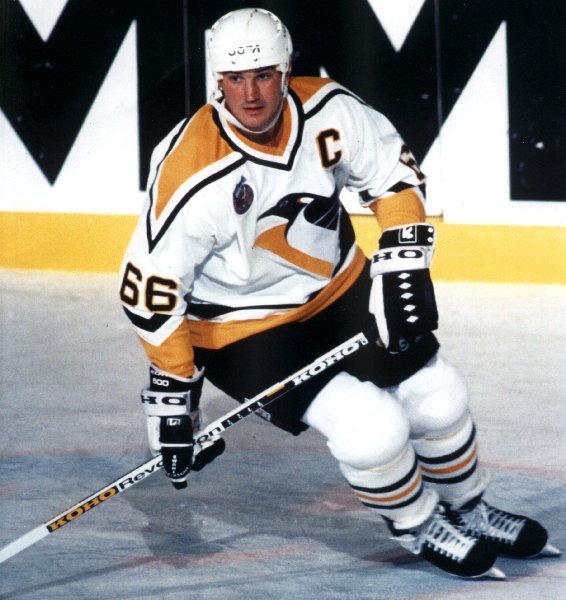 Source: Wikimedia
Hockey fans everywhere still marvel over the talents of Mario Lemieux, who excelled at every level before being drafted number one overall by the Pittsburgh Penguins in 1984. Lemieux was a natural, and before long inspired debates over who was the best player in the world — himself or Wayne Gretzky. Unfortunately, Lemieux's prime was marred by injury and illness. His problematic back, which would eventually require surgery, cut his 1989-90, 1990-91, and 1991-92 seasons short.
As if that weren't enough, he was diagnosed with Hodgkin's lymphoma in the middle of the 1992-93 season and missed games for radiation treatment. Incredibly, Lemieux still won the scoring title, and the Penguins captured their second Stanley Cup victory in a row. Today, a healthy Lemieux owns the Penguins, having rescued them from bankruptcy, and is still held in high regard by legions of hockey fans for his accomplishments on and off the ice.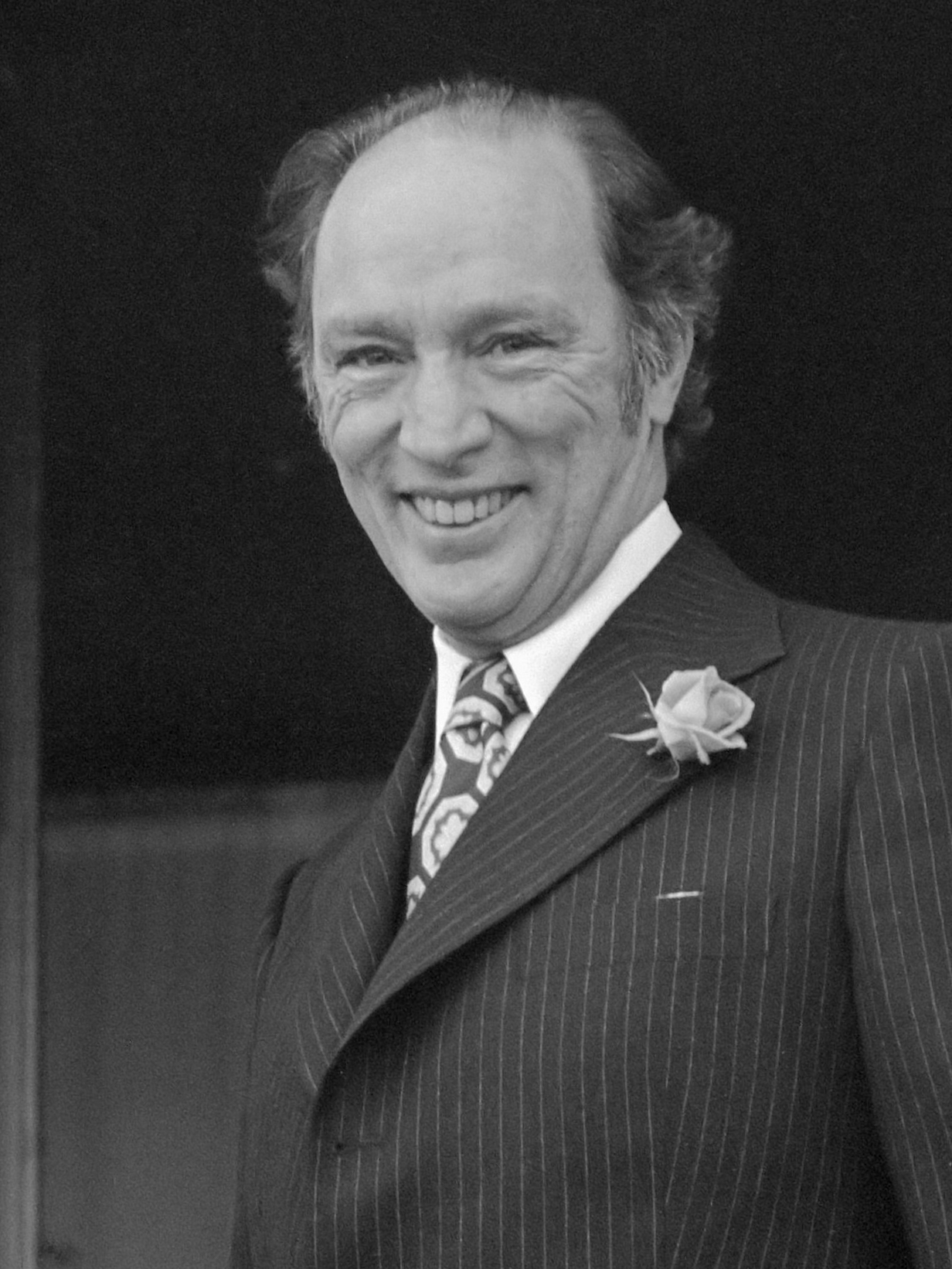 Source: Wikimedia
Before Pierre Trudeau was the Prime Minister of Canada — not to mention during his time in that role — he was often a controversial figure, a man whose bright mind and ideals often clashed with the beliefs of others and got him into trouble.
While studying at the Université de Montréal in the early 1940s, he was conscripted to fight in WWII, yet campaigned for anti-conscription candidate Jean Drapeau. This got him unceremoniously thrown out of the Canadian Officers' Training Corps. Later on, when he was looking for work as a professor at the Université de Montréal, he discovered he was blacklisted by Maurice Duplessis for his contributions to Cité Libre, a political journal heavily critical of Duplessis' time as Premier of Québec. Yet none of this prevented Trudeau from becoming one of Canada's longest-serving leaders.