Bank tellers process countless cheques from ATMs throughout their shifts, and few stand out.
But for Jenny Carson, one cheque in particular turned out to be pretty special.
Carson's boyfriend showed up to the drive-thru ATM one day while she was working, and deposited a cheque... and you can probably guess what happens next.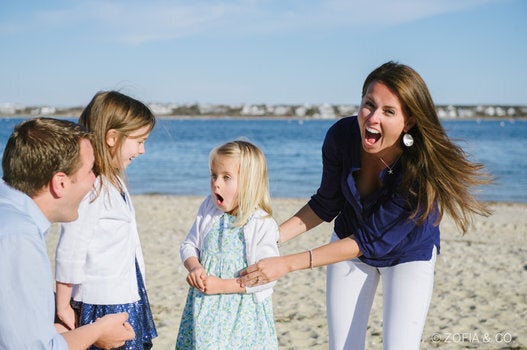 Surprised Proposal Reactions