Having trouble deciding on a Halloween costume? Scores of people have been turning to one place: the holy grail of Pinterest.
Yes, Pinterest – the place where the creative go to flourish. But for many, including Cosmopolitan editor Frank Kobola, a DIY costume (do it yourself, for those who haven't) isn't as easy as the boards make it out to be.
In this video, Kobola attempts to recreate several costumes, including a DIY mermaid outfit with a seashell bra. The experience can be summed up by his opening statement:
"Help me."
Let's take a quick look at some other Pinterest DIYs from Halloweens past for comparison. How hard can it be?
There's nothing funny about this one...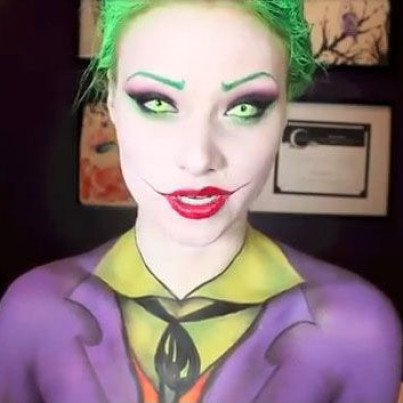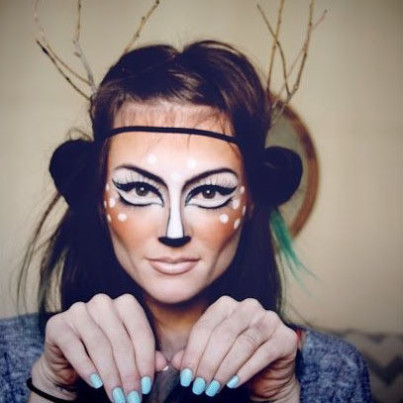 Looks easy enough, maybe...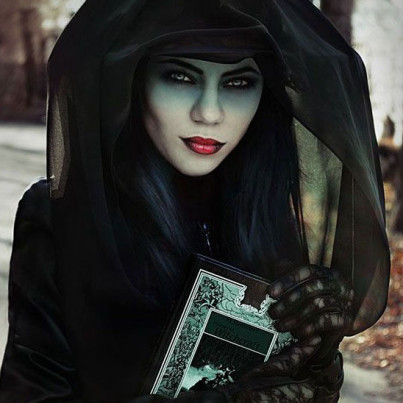 Here's one if you feel like getting dolled up...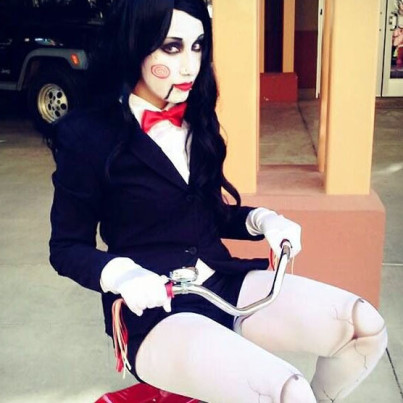 Thank you, Pinterest.
Watch the video above to see how "Clueless Frank" made out with his own Pinterest-inspired DIY costumes.
Follow Huffington Post Canada Style on Pinterest, Facebook and Twitter!
Also on HuffPost