Canadians have a long list of national pastimes.
Hating all over Toronto is one of them.
But there have been a few times in this country's history that Canada has been happy to cheer it on.
Wednesday night was one of them, when the Blue Jays beat the Texas Rangers to advance to the American League Championship Series (ALCS).
But that's not the only one.
Here are a few other times that Canada has cheered on its biggest city:
When it showed up on "Star Trek: The Next Generation"
Toronto City Hall appears in a 1989 episode of the sci-fi series. It's a blink-and-you'll-miss-it moment, but Canadians loved it nonetheless.
When the Army was called in to clear the snow.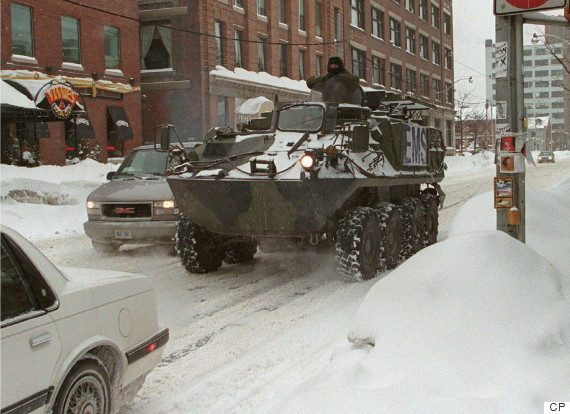 This was just too funny.
World Youth Day, 2002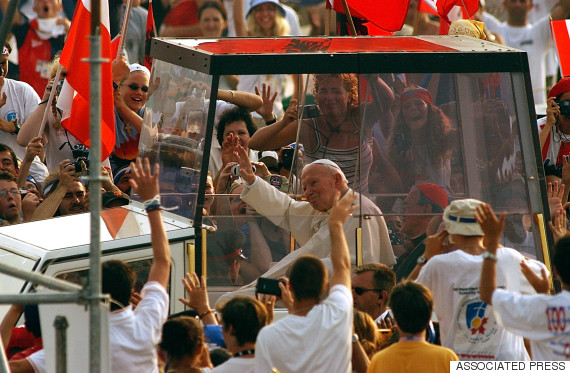 Catholics from all over were only too happy to pour into Toronto for World Youth Day, which included a visit by Pope John Paul II.
SARSStock, 2003
Molson Canadian Rocks for Toronto, also known as "SARSStock," was held as a benefit for the city amid the SARS outbreak. The show, which had The Rolling Stones and AC/DC in its lineup, played to over 450,000 fans, in what became the "biggest concert in Canadian history."
The 2013 ice storm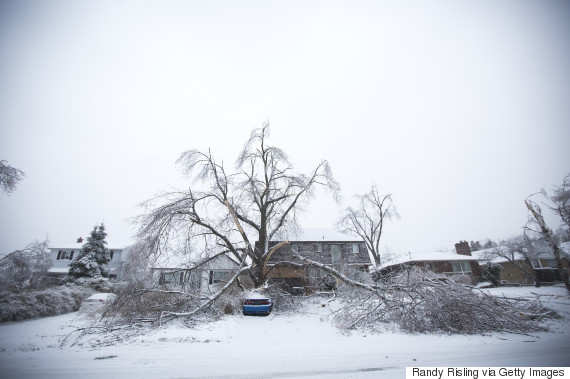 Schadenfreude turned to pity as Toronto was gripped by freezing weather. Canadians genuinely hoped that Torontonians could pull out of it soon.
We the North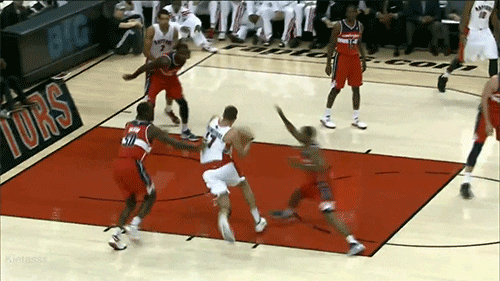 Because the Raptors are all the NBA that Canada has left. Sorry, Vancouver.
For Drake.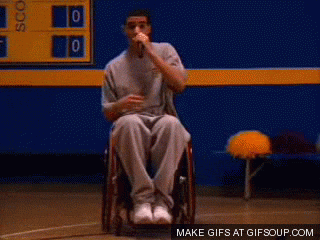 Because Drake.
The 1992 Jays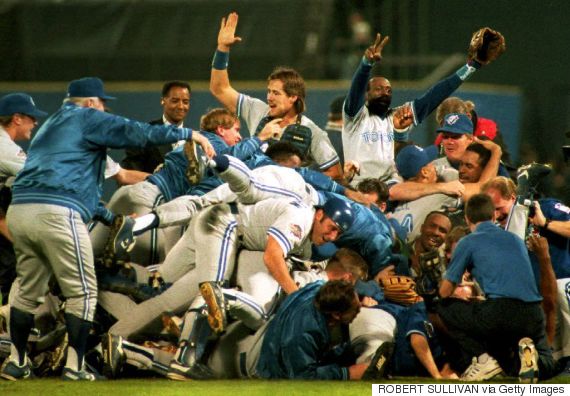 The first of two glorious years.
The 1993 Jays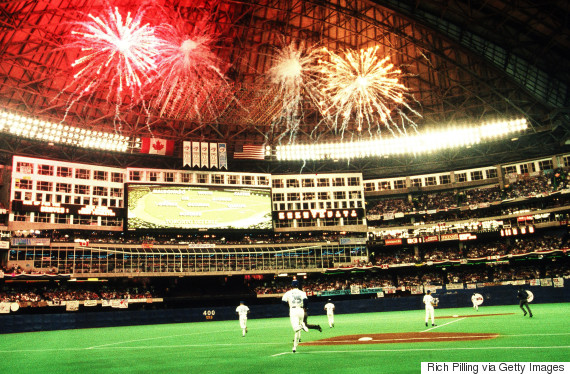 The last glorious year for a long, long time.
When the CN Tower was blown up on the outside.
The opening ceremonies for the Pan Am Games made for an incredible spectacle.
When it voted in Rob Ford.
Ford was elected in 2010, with over half the vote.
When it voted out the other Ford.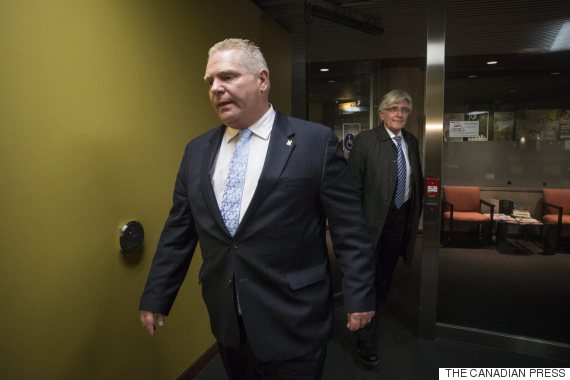 Doug Ford lost the 2014 mayoral election with 33.7 per cent of the vote.
And, finally, the Jays' goggle parties.
Because who couldn't cheer for this team after that?
GO, JAYS, GO!
Like Us On Facebook

Follow Us On Twitter

ALSO ON HUFFPOST:
Blue Jays vs. Rangers Game 5