Halloween is coming, and along with it the pressure on young women to wear "sexy" costumes.
What if that same pressure fell on men? Thanks to BuzzFeed, we can now look into the dimension where that is actually the case.
"But what if I want to be just a normal fireman and not, you know a stripper dressed like a fireman?" asks the "sexy schoolboy" in the video above.
No one can say for sure where the phenomena started, but we can all agree that it's getting out of control.
Exhibit A, the sexy pizza rat costume. Let's say it one more time. SEXY PIZZA RAT. All for the low price of $120.
The idea came from the now famous footage of a New York rat dragging away pizza.
How could you top that? Let us know in the comments below.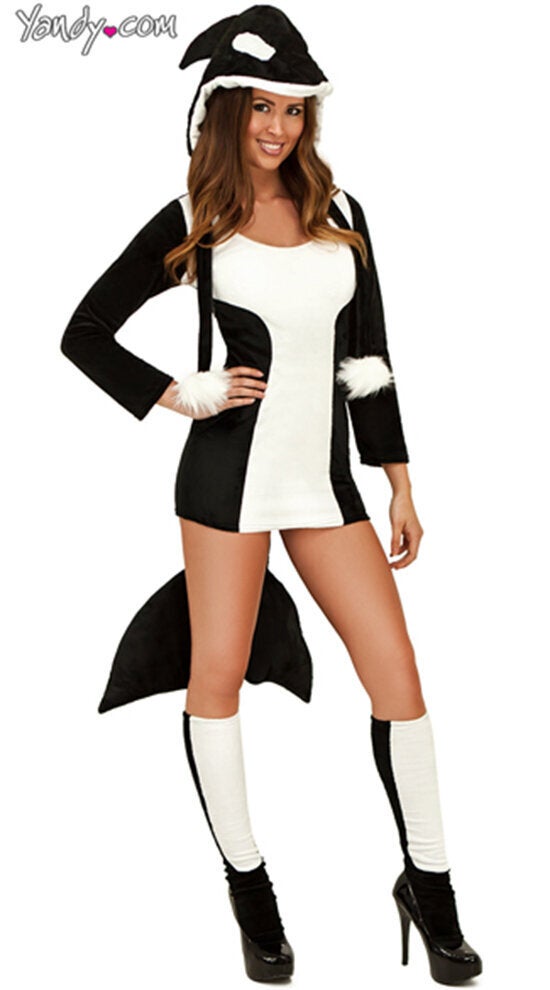 Stupid 'Sexy' Halloween Costumes