If you're an avid Snapchat user in search of the perfect Halloween costume idea, look no further!
With Wendy is back, and this week she teamed up with fellow Fashion YouTuber Letitia of Lookunderhere to teach us how to create six Snapchat-inspired costumes for Halloween. These fun costumes are ideal for those looking for an easy and budget-friendly group costume (it only cost Wendy and Letitia $13 to create all six Snapchat lenses), and they are sure to be a hit at the office or that weekend Halloween bash.
The best part? No sewing, complicated makeup or itchy wigs required! Here are the results: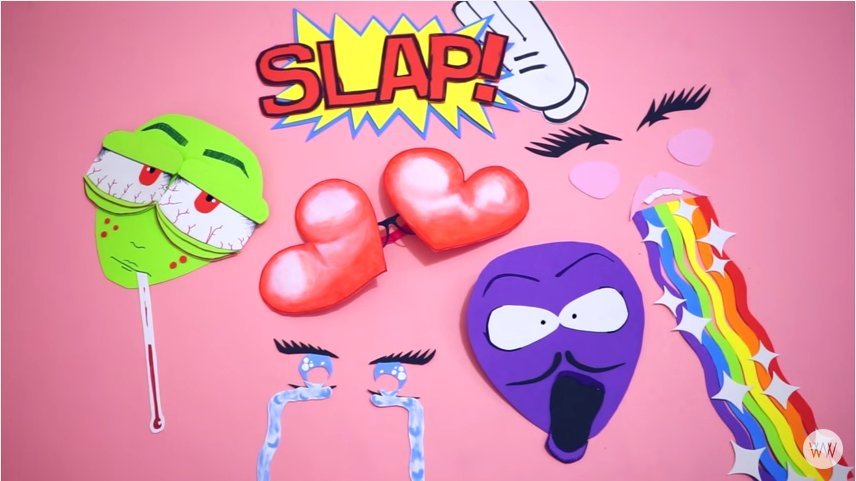 Watch the first three tutorials above to learn how to create the "green groggy face" lens, the "sad crying tears" lens, and the "Snapchat slap." Then, head over to Lookunderhere for the remaining three tutorials: the heart eyes lens, the ever so popular rainbow vomit lens, and the purple "French Voldemort" lens (as named by Letitia).
Let us know how your costumes turn out in the comments, and remember to check back next week for more DIY fashion With Wendy.
Wendy Liu is a Toronto-based DIY fashion guru. For more of her amazing DIY tutorials, head over to her blog With Wendy or subscribe to her YouTube channel.
Follow Huffington Post Canada Style on Pinterest, Facebook and Twitter!
Also on HuffPost