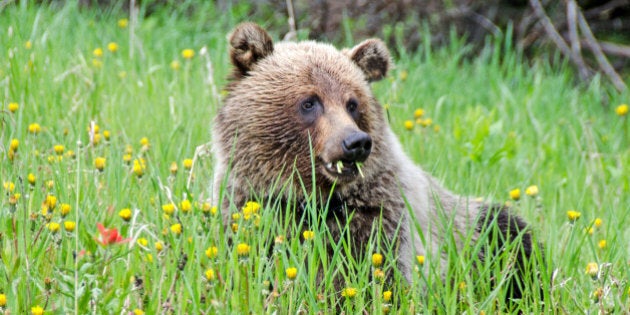 CALGARY — A new study suggests the grizzly bear population is on the rise in parts of western Alberta.
The report by FRI Research estimates that between 2004 and 2014 the number of bears in the foothills east of Banff and Jasper increased by about seven per cent each year.
Researchers say that is a higher rate than commonly seen in grizzly bear populations in North America.
The report says the exact reason for the increase is not clear, and more study is needed.
But it notes the province has banned the hunting of grizzly bears, which are listed as a threatened species in Alberta, since 2006.
The study was prepared for the Alberta government, Jasper National Park and two forestry companies and is to be used to help manage the bears.
(The Canadian Press, CHQR)