There's no doubt that the term "plus-size model" has been a long-standing issue for the fashion industry. In women's fashion in particular, a more diverse range of body types on the runway and in campaigns has models like Ashley Graham and Tess Holiday leading the charge.
But what is it like for a plus-size male in the industry?
Enter Zach Miko, the 6'6" New Yorker who has been named Target's first ever plus-size male model.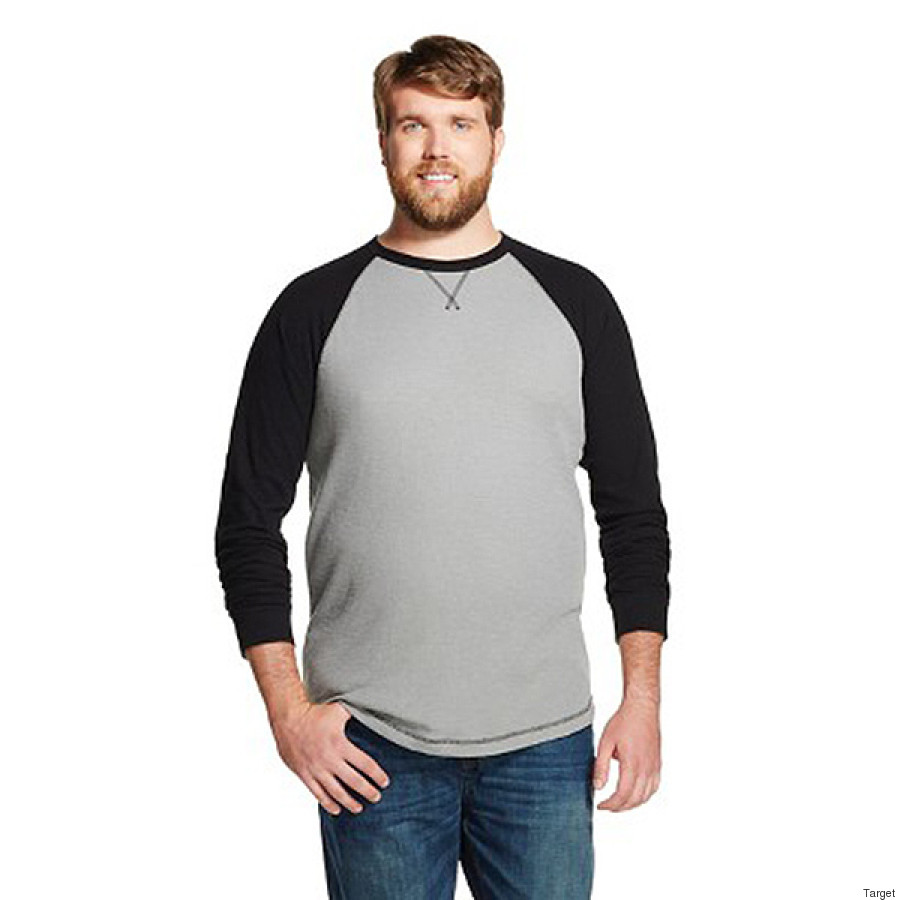 The 26 year old is the new face of the department store's "big and tall" section and he believes that for many people who fit the category, this will be the first time they're seeing a male model who actually wears that kind of clothing.
"I never understood why looking at big and tall clothing, they show me these Abercrombie & Fitch-style, really cut, really fit guys," Miko told People Magazine. "These guys aren't buying XXL tall T-shirts, these guys aren't buying 42-inch pants, but they're the guys you see modeling it."
Male models have always had a muscular and masculine norm placed upon them, and for Zach, this led to issues with self-esteem.
"I've struggled with self-esteem and self-image issues my entire life," he admitted to the magazine. "Being an attractive person was never something I thought of myself. I think as a man, you don't want to ever admit you have body image issues because it's not considered masculine or macho, but everyone struggles with it."
Since the announcement with Target, the handsome model is over the moon about the support he has been receiving online:
I think I woke up today being internet famous. #bodypositivity #PlusIsEqual #beautifulrightnow

— Zach Miko (@ZachMiko) October 10, 2015
Follow Huffington Post Canada Style on Pinterest, Facebook and Twitter!
Also on HuffPost