The accomplished author has penned dozens of children's books as part of the spooky Goosebumps series. His work was immensely popular in the '90s, and the author's series is now being developed into a feature film.
But while the movie's animated cast of monsters and ghouls are the work of modern-day technology, Stine says such devices have made his job as a horror writer much tougher.
"Cellphones have ruined all mysteries. All plots are ruined by technology," lamented Stine in an interview with The Huffington Post Canada.
The "Goosebumps" movie hits theaters on Friday, Oct. 16.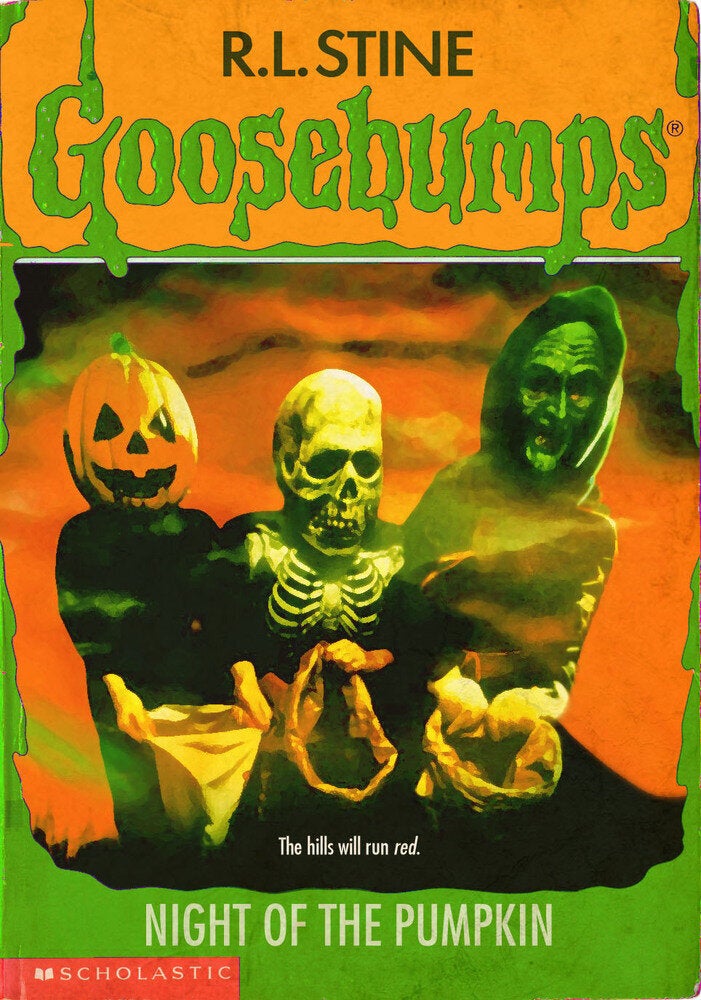 Classics Reimagined As R.L. Stine Covers