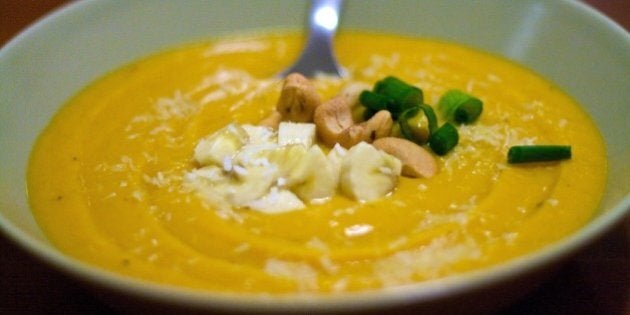 Squash season is in full bloom, and there's pretty much no better way to consume the yellow, bell-shaped plant than in a warm, cozy soup.
But if you've ever tried to make butternut squash soup, you know how much of a pain it can be to steam the fruit (yes, fruit), and get out the usable bits. So instead, many of us turn to store-bought options for both convenience and deliciousness.
Of course, like all processed foods, packaged butternut squash soups can contain plenty of sodium — like one-third of your recommended daily intake.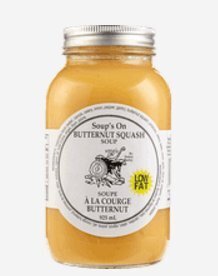 Sodium In Butternut Squash Soup