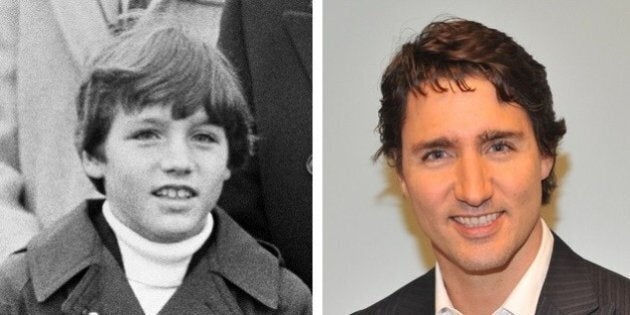 On Monday night, Canadians chose Justin Trudeau as the 23rd prime minister-designate of Canada. He is following in the footsteps of his father Pierre Trudeau who served as prime minister until 1984, when he stepped down.
This new role means the 43 year old will be moving back to his childhood home at 24 Sussex Drive. That is where Trudeau grew up in the limelight with his younger brothers, Alexandre and Michel.
Now, as Trudeau gears up to move back home, we take a look at his childhood photos.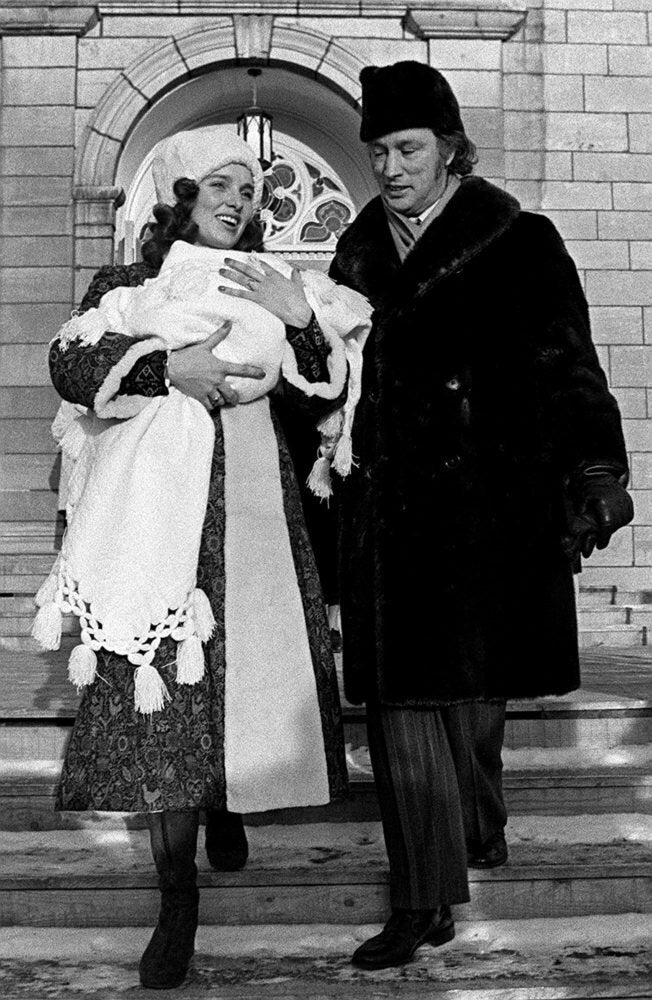 Justin Trudeau Childhood Photos