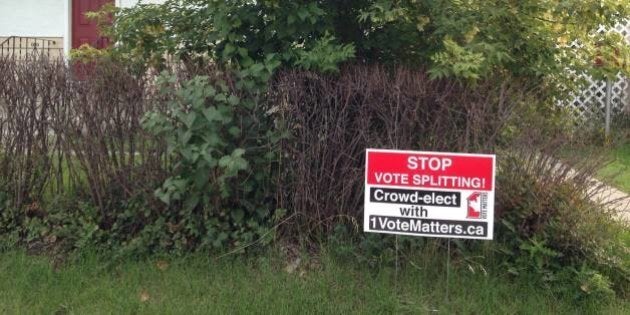 Calgary campaign 1VoteMatters is asking Canadians to become agents of "CHANGE" or "Canadians Hoping A New Government Emerges" by collaborating on strategic voting.
The group behind the campaign aims to elect progressive candidates in the upcoming federal election through three steps: an Indiegogo fundraiser, a public survey to identify leading progressive candidates in all Alberta federal ridings and a week-long campaign to get out the vote leading up to election day.
"Our first task is to get people to share their ideas with others like themselves and decide their consensus candidate," Brian Singh, a data scientist and strategist involved in the project, told Metro News.
The group previously operated under the name 1ABVote during Alberta's provincial election. According to the campaign's Indiegogo page, the 1ABVote initiative was 87 per cent accurate in predicting winning non-PC candidates.
Another initiative created by the group as part of their effort to unite the left is "No-Show Cons", a crowdsourced map that allows users to submit instances of Conservative candidates missing debates, meetings and media opportunities across Canada.
So far, 1votematters has raised just over $2,600 for their campaign. The majority of money raised will go towards secure facilitation of the survey, which will be administered by Dufferin Research and Zinc Research, according to the 1votematters website.
Many analysts are anticipating a high number of swing ridings this election, with one poll predicting that 31 Conservative ridings may be up in the air.
There are a number of other Canadian groups offering resources to those considering either strategically voting or swapping their votes, but 1VoteMatters is the only group targeting specifically Alberta ridings.
The group's survey to identify leading progressive candidates will launch on Oct. 1.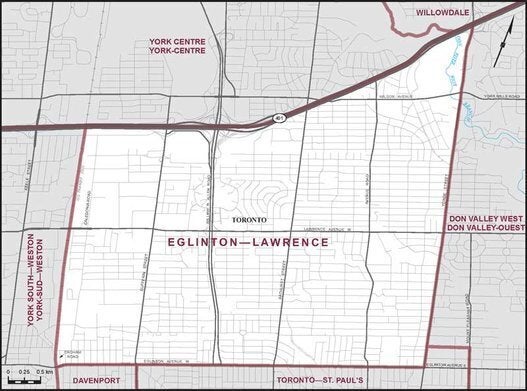 Canada Election: 31 Swing Ridings