The last time the Toronto Blue Jays and the Kansas City Royals faced each other in the American League Championship Series, it didn't go so well for the birds.
In the 1985 ALCS, the Jays were leading 3-1 in their seven-game series against the Royals. In three of those games, the Royals scored first, but late-inning comebacks secured two of the Jays' victories.
But it all fell apart in Game 5, the Royals won 2-0, and came back to win the rest of the series.
The Royals then went on to defeat the St. Louis Cardinals to capture the World Series that year. That's the team's only championship title so far.
Members of the 1985 Blue Jays squad like outfielders Jesse Barfield and George Bell say the loss still stings 30 years later.
This time around, the situation is reversed, with the Royals leading the series 3-1 ahead of Wednesday's Game 5. They're going to need some magic. The Jays have been outscored (33-14 in the series), outhit (.331-.233 team batting average) and outpitched (did you see Game 4?).
Jays outfield and team leader Jose Bautista is undeterred.
Here's hoping they're right. Go Blue Jays. #ComeTogether.
With files from Huffington Post Canada's Ron Nurwisah.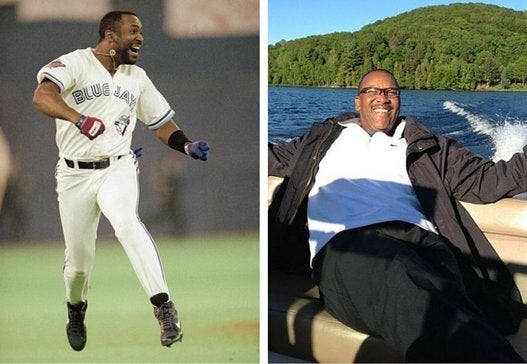 World Series Blue Jays Now