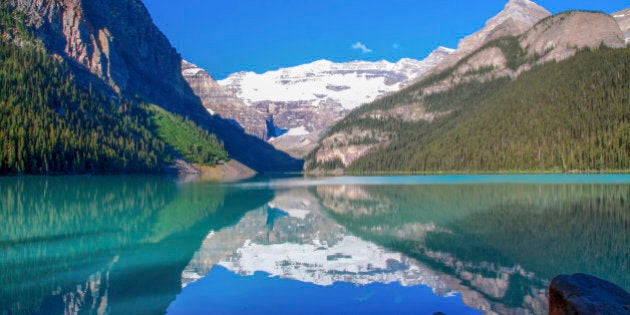 Canada is marked by huge and iconic cities; concrete jungles where dreams are made of that pull in folks from around the world, from nearby small towns to overseas locales. But sometimes, despite the cool dance clubs and hot brunch spots, you just need to get off the streets and hit the road.
So rather than hitting yet another trendy restaurant with a hipster-infested line out the door, try leaving it all behind for a day to explore what's on the metaphorical menu an hour or two outside the city's doorstep.
Go off the grid, go somewhere new, and seriously, put your phone on airplane (so you can still use the camera to snap some beautiful #latergrams).
Here are a few hidden gems around the country that may get you jumping in your car leaving the city behind next weekend.
St. Jacobs, ON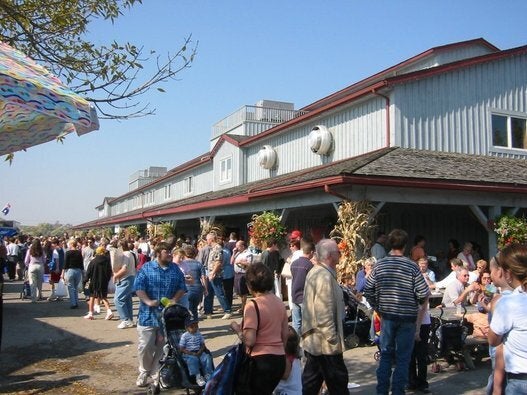 The Sunshine Coast, B.C.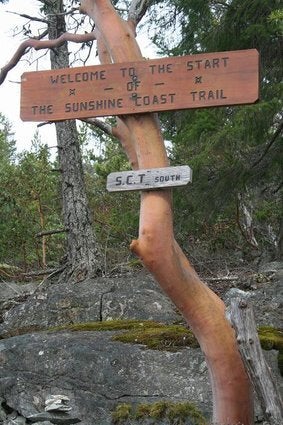 Bay Bulls, NFLD

Cavendish, PEI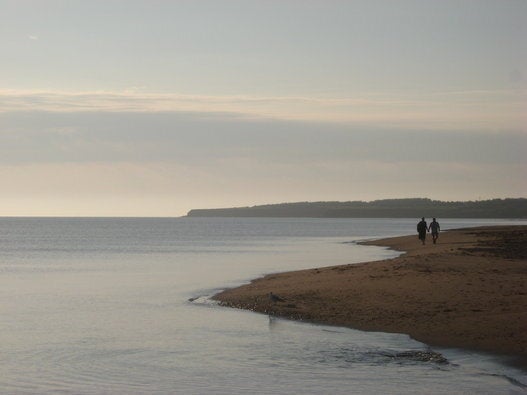 Lake Louise, AB