And, thanks to With Wendy's helpful tutorial above, you can now make your very own comfy slouchy sweater in just an hour or two. Wendy recommends balancing this loose-fitted sweater with fitted bottoms like leggings, skinny jeans or shorts for the summer.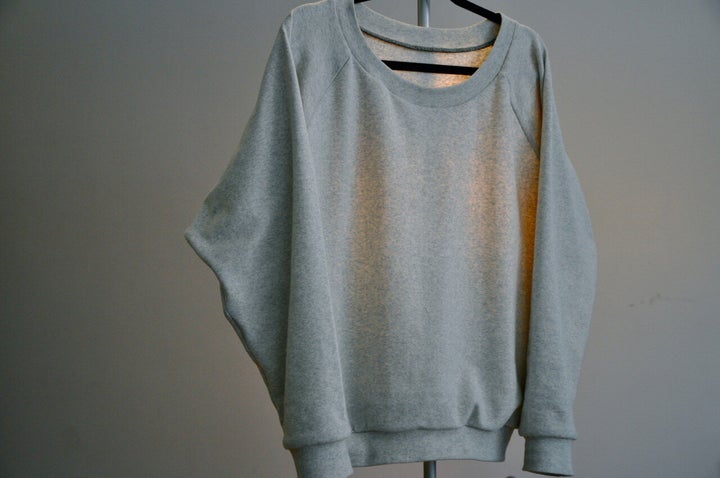 Visit Wendy's Tumblr for a list of the materials she used for this tutorial, along with some important tips to keep in mind when creating your own slouchy sweater. Watch the full tutorial above, and let us know how your slouchy sweater turns out in the comments.
Wendy Liu is a Toronto-based DIY fashion guru. For more of her amazing DIY tutorials, head over to her blog With Wendy or subscribe to her YouTube channel.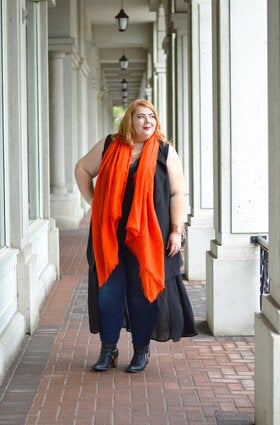 Fall 2015 Accessories: HuffPost Canada Style Contributor Picks