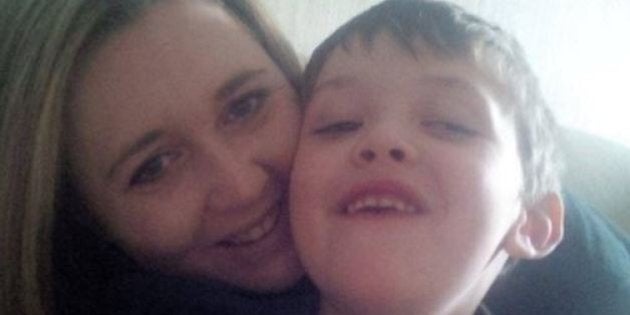 Seven-year-old Evan Leversage was diagnosed with brain cancer when he was just two years old. Since then, he's undergone extensive rounds of chemotherapy and radiation treatments. Unfortunately, the boy's family recently learned from doctors that Evan's tumour has grown and that there is no guarantee how long he has left.
Shelly Wellwood, a cousin of Evan's mom, began handing out flyers in the St. George community, where Evan lives, to encourage them to put up their Christmas lights early for him. In addition to that, the 43-year-old Cambridge resident also started a Facebook page and a fundraiser to help give Evan an unforgettable Christmas experience.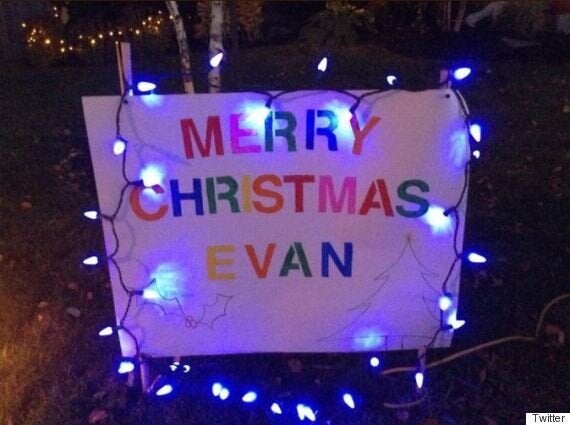 Pretty soon Evan's story spread and hundreds of residents began decking out their houses with holiday décor. "It's pretty crazy. A lot of people have really went above and beyond," Nicole told CBC.
"You look out our front window, the entire street is lit up. Everywhere you look it's Christmas. It's more than I could have imagined."
"I think this gives us all an idea how awesome this parade will be, how supportive St. George and the surrounding community are, but most of all how many amazing people want Evan and his brothers to have a wonderful night," Shelly said.
A GoFundMe page has also been set up asking for donations to help Evan's mom with future costs, as she is a single parent of three. "Nikki is in survival mode and is working hard to make the most of the present and immediate future with Evan and his brothers," Shelly writes. "It's hard for her to think about the future."
In just three days, the fundraiser has exceeded its goal of $1,500 and now has over $6,000 in donations.
On the page, many people left well wishes for Evan. "My thoughts and prayers are with Evan and his family," one wrote. "So wonderful to see communities rally and show such care to those in need!"
Another said: "This truly is the heart of Christmas."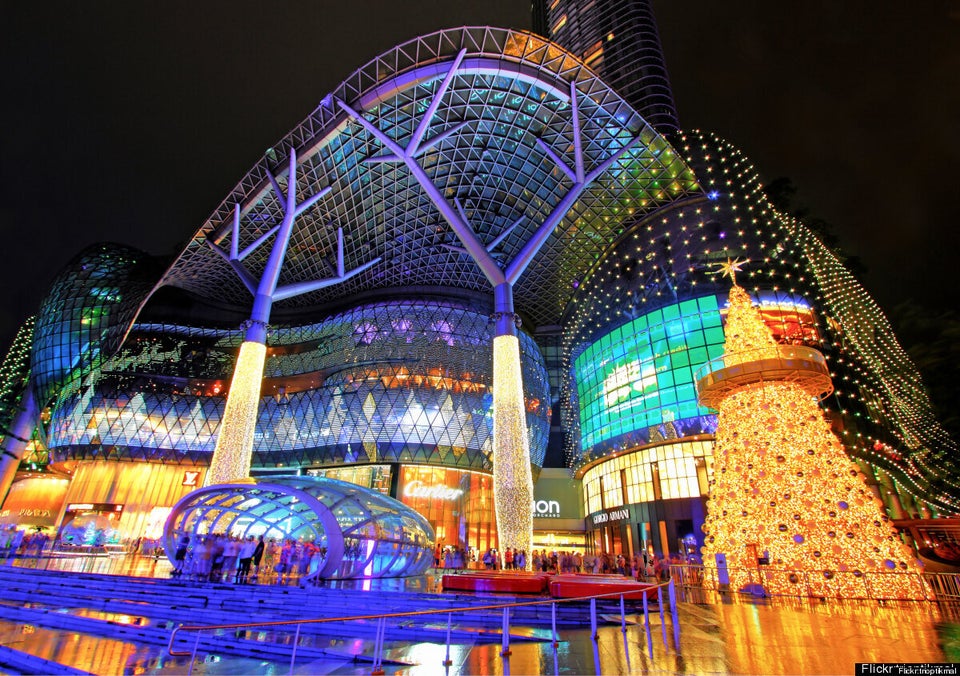 When Christmas Lights Meet Music