Step right up because Hayley Elsaesser brought a colourful touch to the runway with her "carnival of curiosity." From printed Poodle suits to "Admit One" sequined dresses, the popcorn covered runway featured an array of diverse models -- young, old, male, female, different body shapes, different races.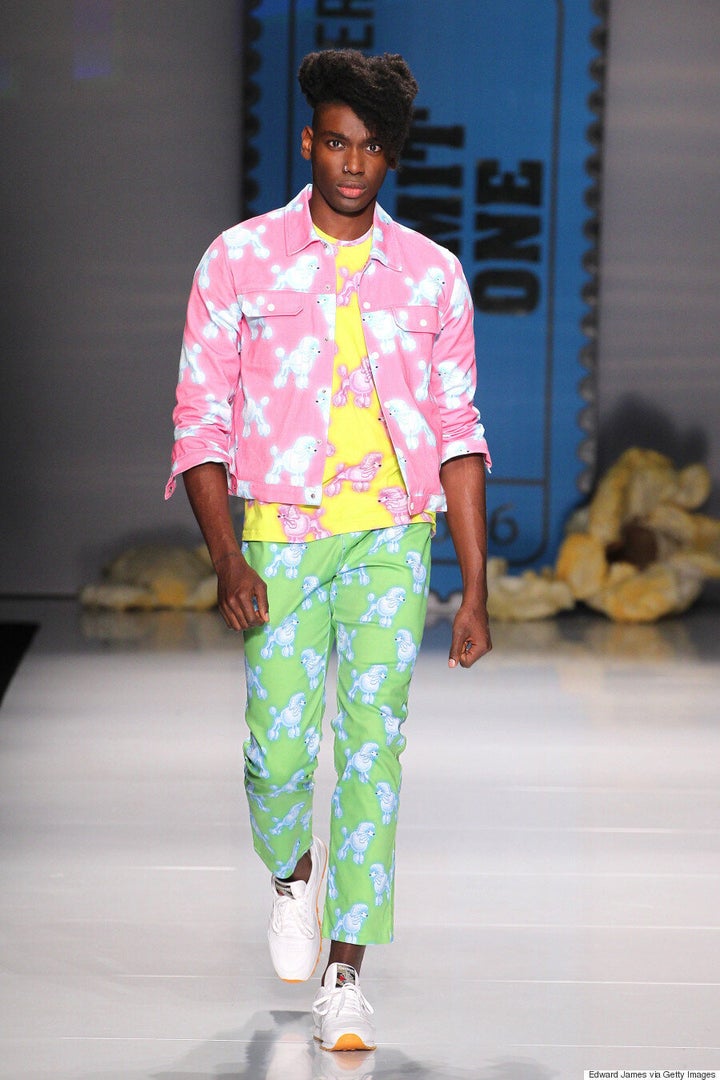 Canada's brightest up and coming designers were showcased in Mercedes-Benz Start Up on Tuesday evening and boy, is Canadian fashion on the rise. Celebrating designers who have been in business for less than five years, this national platform allows the chance for the designers to compete for $30,000 cash to start up their business.
The Toronto-based sisters design womenswear that is sophisticated, elegant but also incorporates a "tough girl aesthetic." Beaufill translates to 'handsome girl' and it couldn't describe their collection better.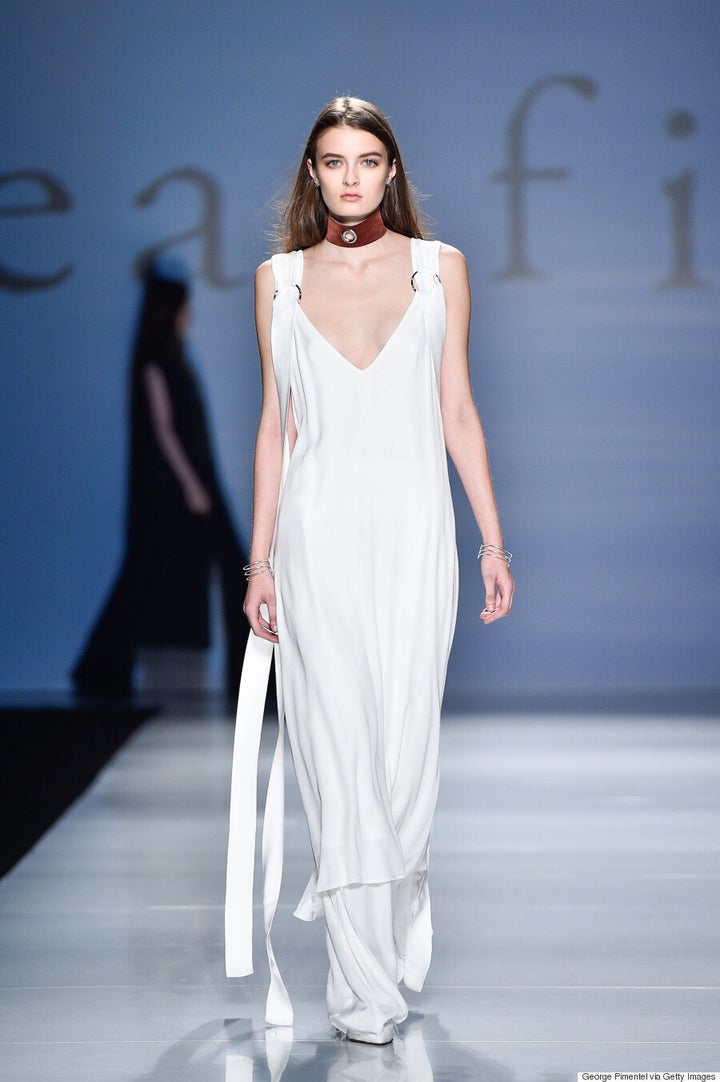 With skills in silversmithing, embroidery and natural dyeing, Siegel's ethically handcrafted collection is easy to wear and will bring out any girl's tomboy side.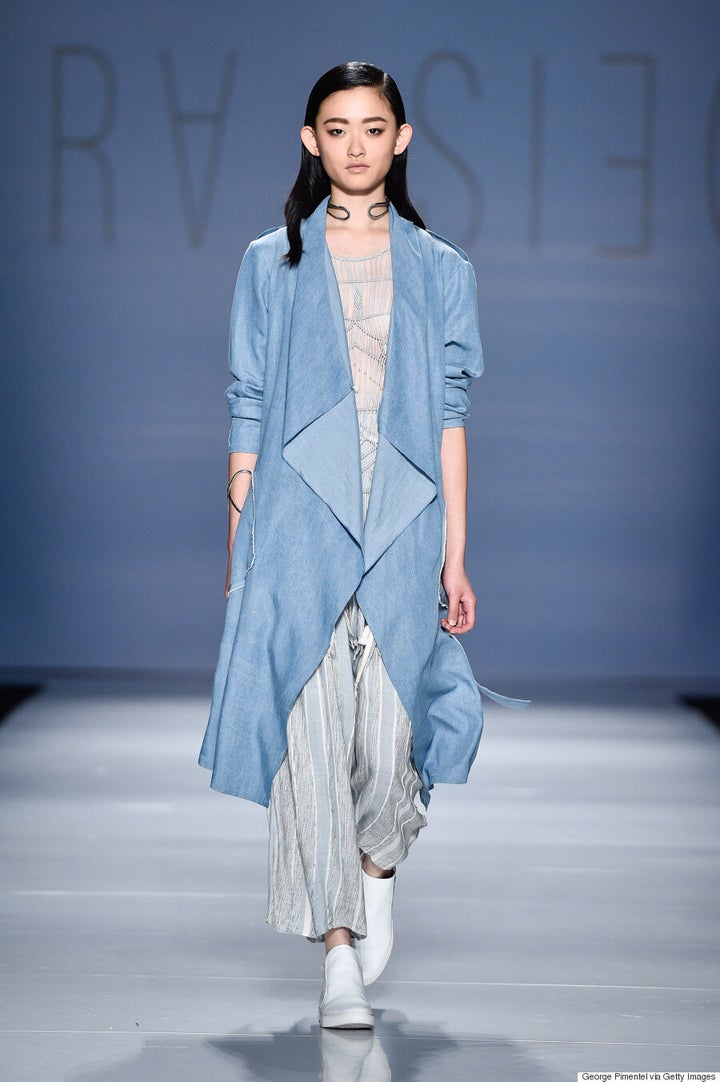 The unisex brand (that is out to corrupt gender perception) showcased a detailed and futuristic collection of minimal designs.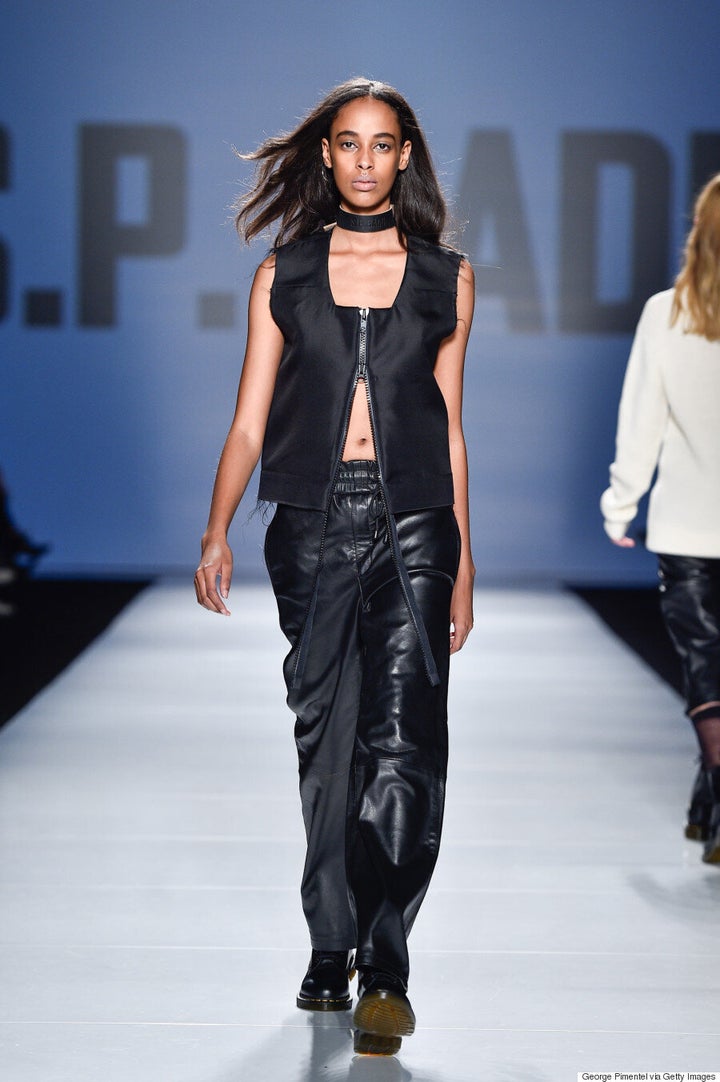 The Montreal label showed a gorgeous collection of flowing minimal skirts and dress with structured tops and waistlines.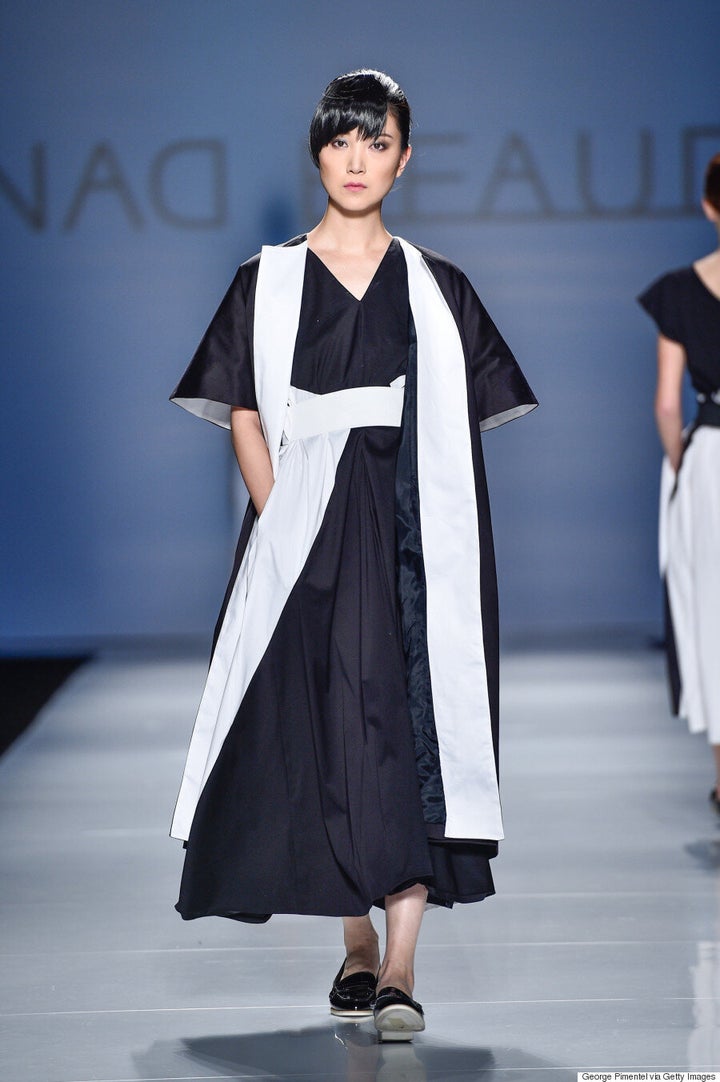 In an interivew with the Edmonton Journal, designer Nikki Wirthensohn of Narces said her collection was, "meant to suit the different lifestyles of a confident, strong, sensual woman and really fit into their multifaceted lifestyles."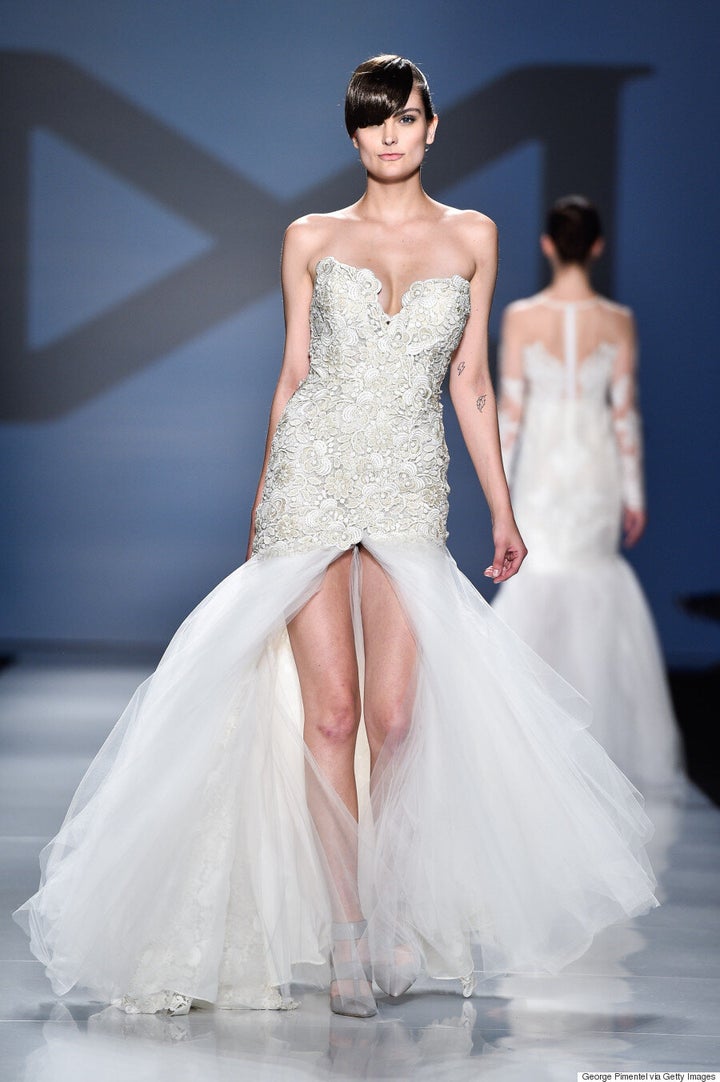 The winner's of the prize were Montreal's UNTTLD. Their polished collection of tailored designs, exclusively in black and white, held Spanish influence and was executed beautifully.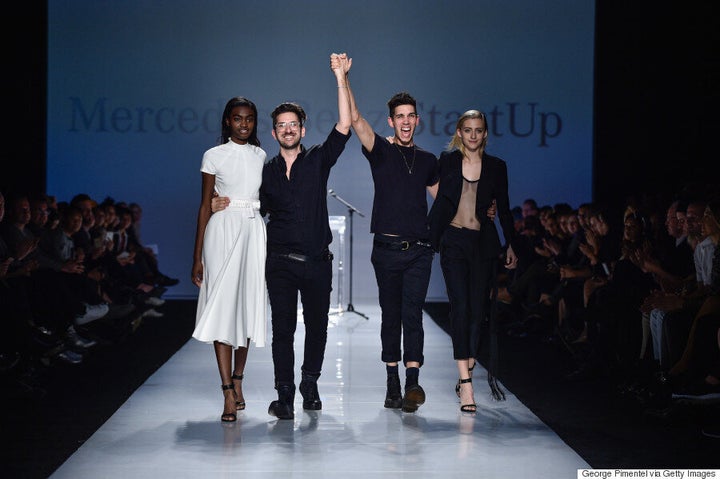 Game, set, match. Bustle served up a tennis-inspired show of both male and female wear. From racquets to headbands, the tennis team of models wore polos, dresses and t-shirts with the slogan, "Love means nothing to a player," on the back. The collection was definitely a grand slam.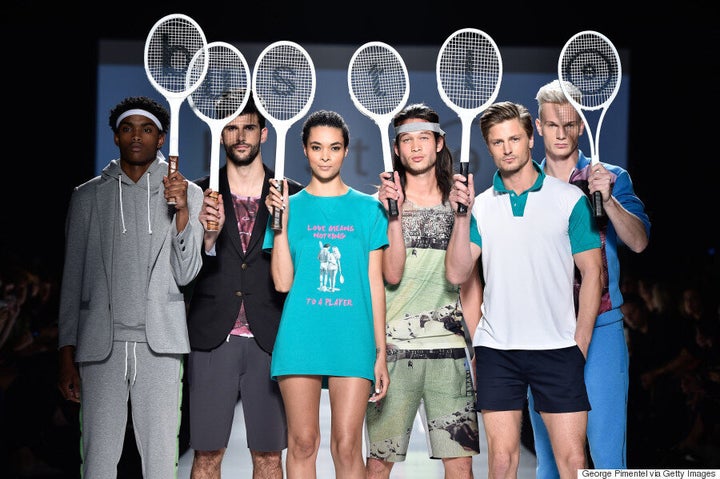 In a dreamy collection of florals, Matis returned to Toronto with a gorgeous arrangement of gowns. Models looked angelic down the runway as floor-flowing trains of chiffon and pearls followed behind. The craftsmanship of the collection was delicate and placed pastel colours in the forefront.