Along with everyone else in Canada, the Toronto Public Library was cheering on the Blue Jays as they made their way through playoff win after playoff win.
But things got real when Kansas City decided it was time to troll our city:
While we appreciate the humour (Canadians say sorry all the time! We know!), it didn't seem right for us to just sit back and take it — not when anything could happen and there was a debt to be paid from 1985.
We said it loud and clear (or maybe in whispers, if one was at the library): GO JAYS GO!
After the Blue Jays' decisive 7-1 win in Game 5, the Toronto Library responded with another tweet to their Kansas City counterparts. It was so on!
Meanwhile, this was Kansas City's response:
(Luckily, blue goes both ways here.)
To which Kansas City responded with this:
So Toronto had to come back with this:
It got heated in the stacks, but perhaps our favourite thing about this spat was how pride and respect seemed to happen in equal measure in a decidedly Canadian-meets-Midwest kind of way. Not to mention it gave us the chance to discover some new books along the way.
In the final hour, when the Royals took game six Friday night and eliminated the Jays from post-season, Kansas City's library team claimed its victory kindly:
And Toronto graciously accepted the outcome:
Sportsmanship at its literary finest. Well played, libraries, well played.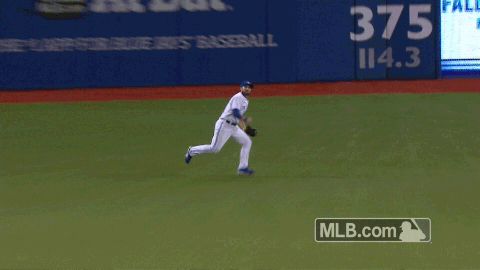 UPDATE: Oct. 24, 2015 - This post has been updated to reflect the Royals' win over the Blue Jays, and the subsequent tweets.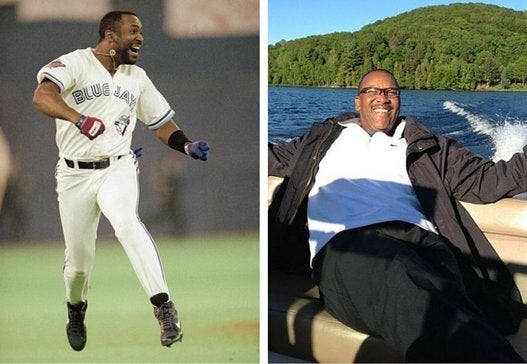 World Series Blue Jays Now