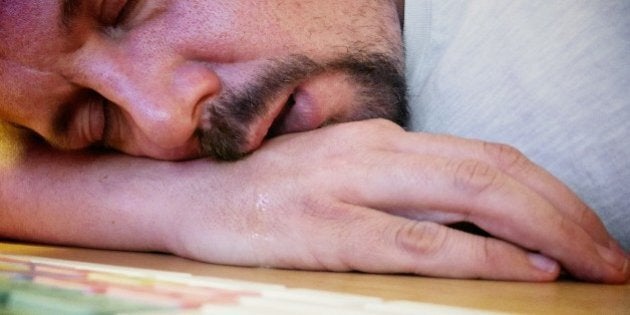 Hitting the snooze button on your alarm clock (or, more realistically, your phone) has always been seen as one of the workweek's smallest but grandest victories. Even if you get precisely nine extra minutes to sleep, that is nine more minutes of you in bed. What a feeling.
But that means you might have to skip a lot of good parts of your morning because now you have to rush to start your day. Skipping a balanced, fresh breakfast is tough on your body and not too great for your productivity.
We'll take you through what your typical morning routine would look like if you had a balanced, good morning complete with a fresh breakfast vs. one where you slumped out of bed and faced the world as a dreary sleepworking monster.
Apparently, adults need to dress themselves nowadays.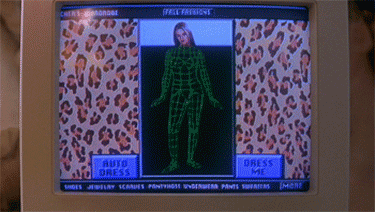 Has yellow plaid made a comeback yet?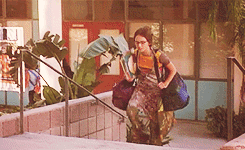 Side Note: We love '90s movies. We love them so much.
There's a screaming baby, everyone's cramped into everyone's space, and the bus driver is literally stopped for a thousand minutes at each stop on your commute to work: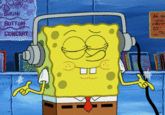 You've got your tunes and a positive attitude, what else do you need?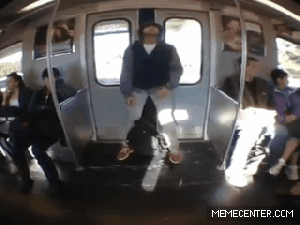 Going through your never-ending emails like: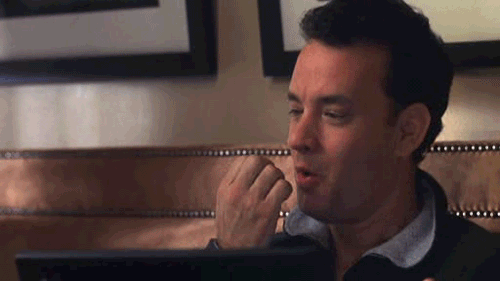 Every response is poetry, and you are a true writer at peace with the world.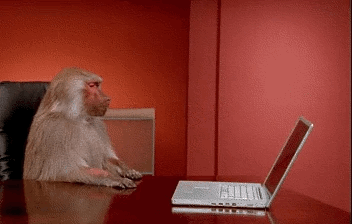 You may have accidentally deleted your entire inbox.
How you feel during your morning meetings: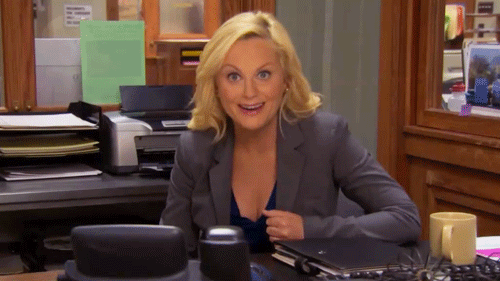 It's called "active listening," and it will change your life.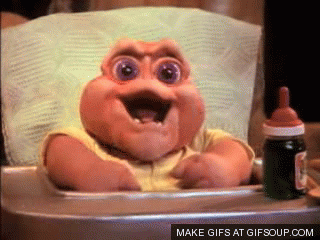 You can only communicate through screeching and yawning noises.
Hanging out and gabbing with your coworkers: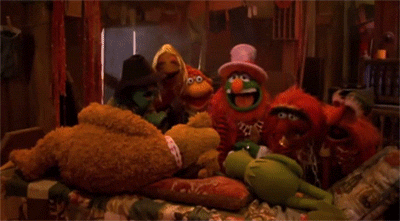 Conversation and interpersonal moments! Am I right?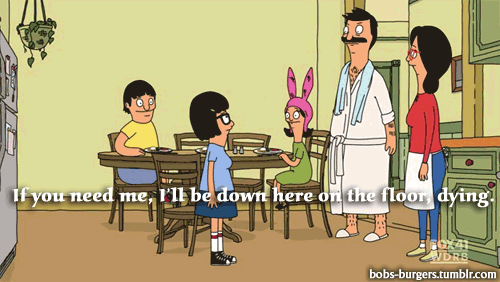 And they never talked to you again.