The 19-year-old "Replay" singer took to Instagram on Tuesday to express how upset she was with the altered images. Using side-by-side images of the original photo and the "manipulated version," the "Shake It Up!" star wrote she was "shocked" to see her hips and torso altered to look skinnier.
"These are the things that make women self conscious, that create the unrealistic ideals of beauty that we have," she continued. "Anyone who knows who I am knows I stand for honest and pure self love. So I took it upon myself to release the real pic (right side) and I love it."
Following Zendaya's post, Modeliste removed the pictures from their website.
"Thank you @modelistemagazine for pulling down the images and fixing this retouch issue," Zendaya later added to her original post.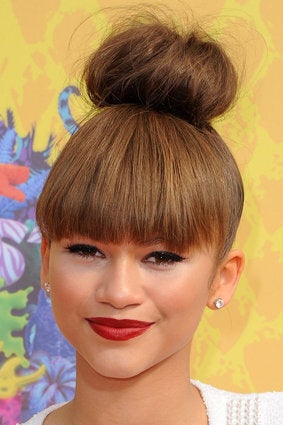 Zendaya's Best Beauty Looks