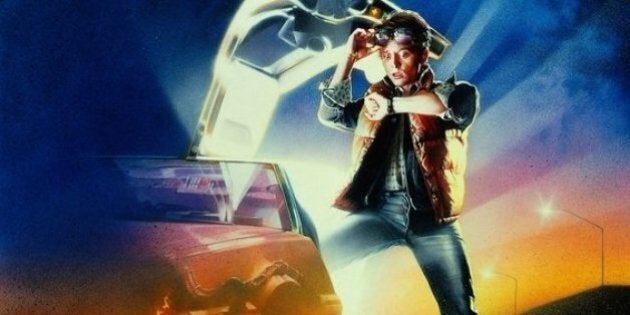 On Oct. 21, 2015, "Back to the Future" fans celebrated the exact day Marty McFly travelled to the future by re-watching the 1989 sequel. While many of us were laughing at how the movie portrayed our current reality (or amazed at the accuracy of the predictions), we were astonished when we recognized one former-child star.
Elijah Wood has more than 90 acting credits to his name, but his career began in Cafe 80s in "Back to the Future Part II" — his first scene in a movie. Remember this?
Yes, the kid wearing the green colander on his head is now known for his roles in films such as "Eternal Sunshine of the Spotless Mind" and "The Lord Of The Rings" trilogy.
Wood was just eight years old when he landed the role. And he's definitely come a long way since then.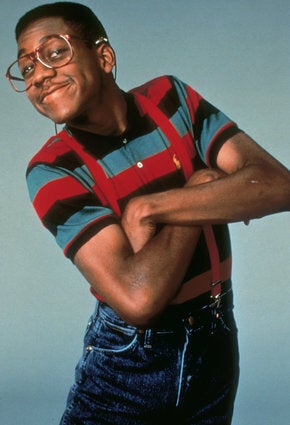 Child stars who look waaaay different now