Bow down, b*tches.
Beyonce proved yet again that she is Queen B while on the TIDAL X: 1020 concert red carpet on Thursday evening.
Wearing a figure-hugging maroon dress with multiple cut-outs and a matching fur stole, the 34-year-old superstar looked ***flawless as she expertly posed for the photographers (as a Queen does).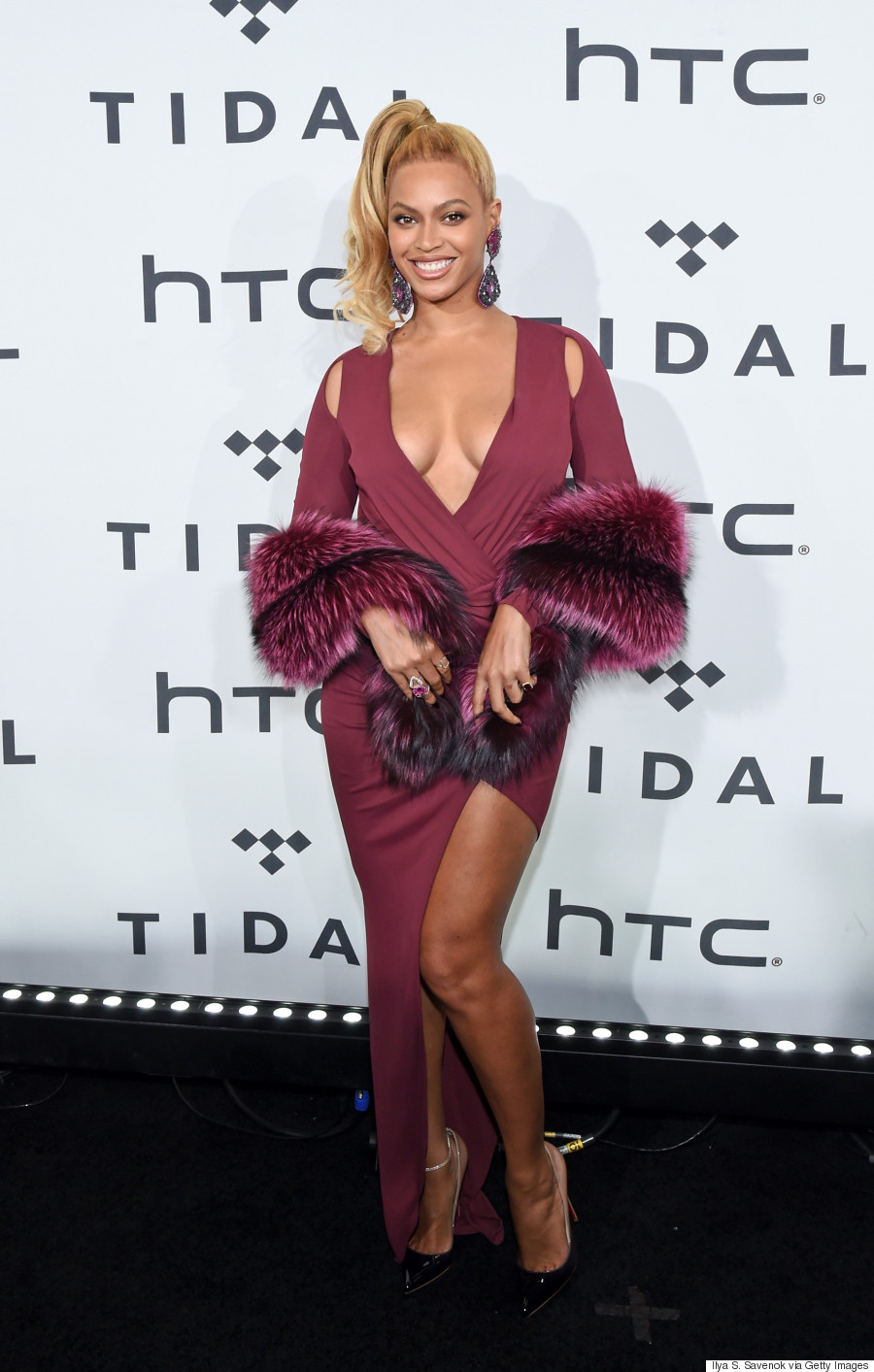 Accompanying the "Drunk In Love" singer on the carpet was her assistant, Sam Greenberg, who was on hand to help Bey with her wardrobe needs (and most likely, to prevent her from experiencing any malfunctions).
However, the picking and prodding proved to be a bit much for Mrs. Carter, who told her assistant to "stop it," all the while sporting a dazzling smile. Greenberg was quick to back away, allowing the songstress to shine in the spotlight.
LOL Beyoncé 😂😂😂😂

She told her 'Stop it' 😂😂😂 #NoChill pic.twitter.com/38L3hbZ7HO

— GotThatHipHop (@GotThatHipHop) October 21, 2015

And while many were quick to call out Beyonce's "rude" and "diva-like" behaviour, we have to say, Bey handled the moment like a pro. She kept her cool and didn't have a freakout moment, all while maintaining her megawatt smile and boss status.
Feelin' herself, indeed.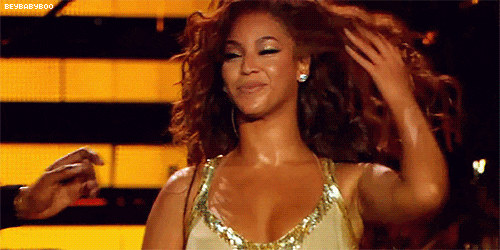 Follow Huffington Post Canada Style on Pinterest, Facebook and Twitter!
Also on HuffPost