Mireya Acierto via Getty Images
"Back to the Future" star Lea Thompson and her daughter Zoey Deutch are one stunning mother-daughter duo!
On Wednesday night, the actress and her 20-year-old daughter attended the film's 30th anniversary screening in New York. As they walked the red carpet together, we were blown away by how much the two look alike. Everything from their golden locks to their height was so incredibly similar.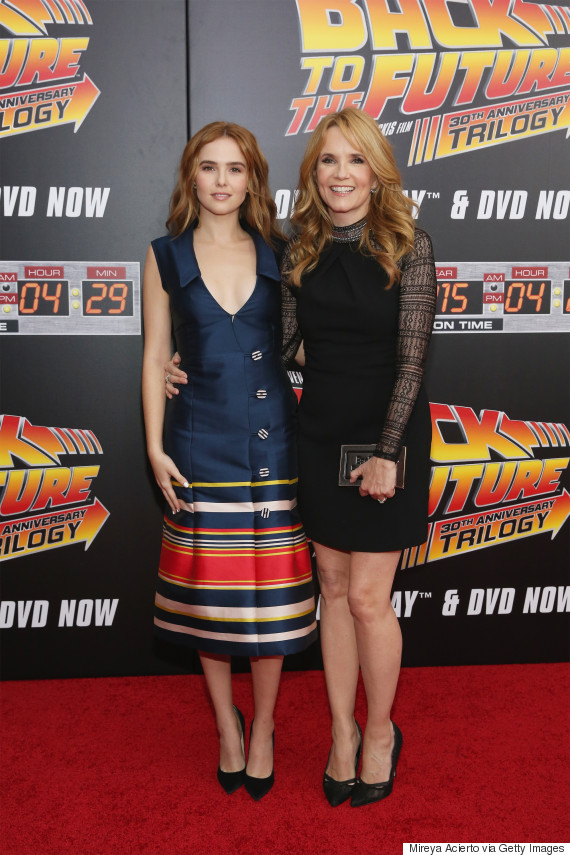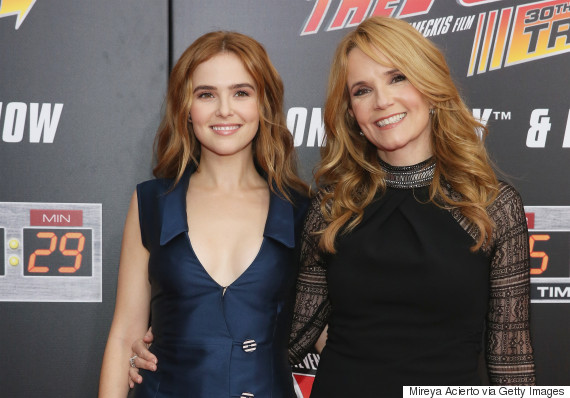 From these side-by-side photos, we can also see that Zoey looked just like her mother when she starred as Lorraine Baines in "Back to the Future."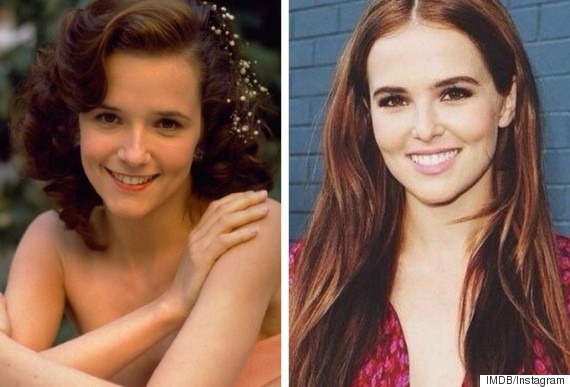 Unsurprisingly, Zoey is following in her famous mom's footsteps and is a budding actress. She is most known for her roles in "Beautiful Creatures" and "Vampire Academy." The young star also currently has six films slated to be released in the upcoming year.
Zoey is the youngest daughter of Thompson and her husband Howard Deutch. They have another daughter, 24-year-old Madelyn, who is also an actress.
Here you can see the girls' family resemblance to their mother.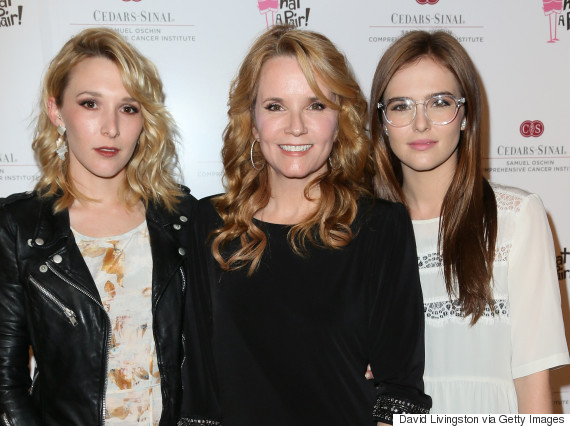 Clearly good genes run strong in this family!
ALSO ON HUFFPOST:
Celebrities with ridiculously good-looking kids