Lego has issued a shortage warning for parents of kids who are expecting to see the colourful bricks under the tree this Christmas.
"We've seen huge demand for Lego products in the first half of the year, which is a great result for us," Lego spokesman Roar Trangbaek said. "But it has put strain on our manufacturing facilities around the world. They are running at full capacity."
Watch the video above to find out who this shortage affects and what the company is doing to fix this problem.
Earlier this month, Lego was named one of the world's most valuable brands, beating out other recognizable companies such as Nokia, Gap and Pizza Hut.
Today, Lego has around 12,000 employees and is still owned by the Kirk Kristiansen family that founded it over 80 years ago.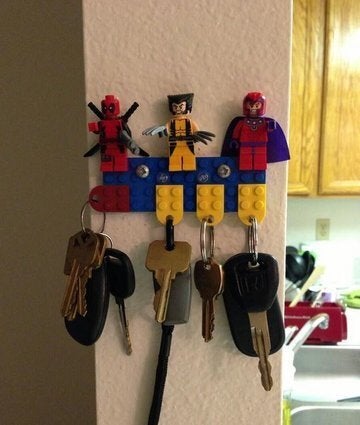 18 genius ways Lego can hack your life