Starbucks have rolled out their annual red holiday cups in select locations worldwide.
Every year, Starbucks produces a range of red cups specifically for the Christmas period. This year, the bright poppy red associated with the brand starts at the top, but shades into a cranberry color at the bottom.
Starbucks vice president of Design & Content, Jeffrey Fields explains, "We have anchored the design with the classic Starbucks holiday red that is bright and exciting. The ombré creates a distinctive dimension, fluidity and weightedness."
In comparison, these were the fall cups:
Locations getting an early taste of the red cups are Selfridges in London and Birmingham, England, Galeries Lafayette in Paris, France, and at Donau Zentrum in Vienna and Europark in Salzburg, Austria. Other stores will follow in early November.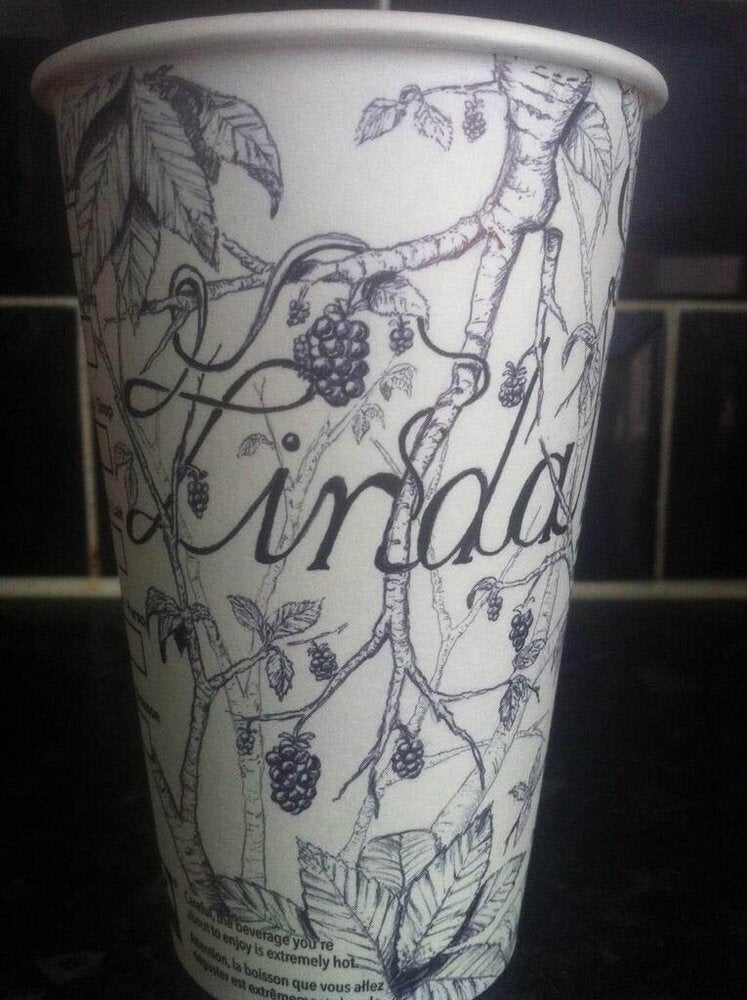 Starbucks Barista Goes Above And Beyond With Cup Art