Don't fret when the clock strikes midnight on Halloween. You'll be able to while away the scary night for just one more hour!
Here are a few suggestions for what to do with that extra hour: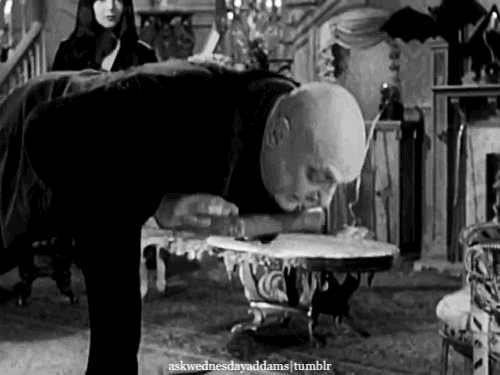 Because they're not going to eat themselves!

"Halloween" really isn't that long.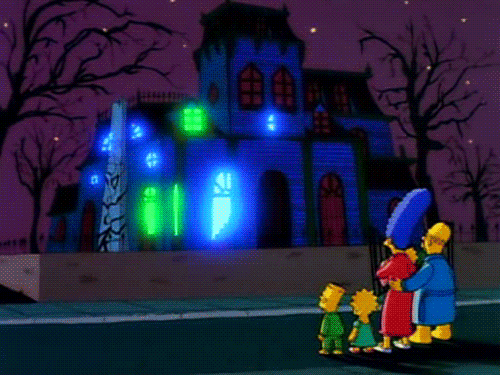 Because Halloween is never complete with one.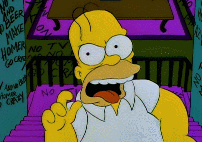 Television! Teacher! Mother! Secret lover ...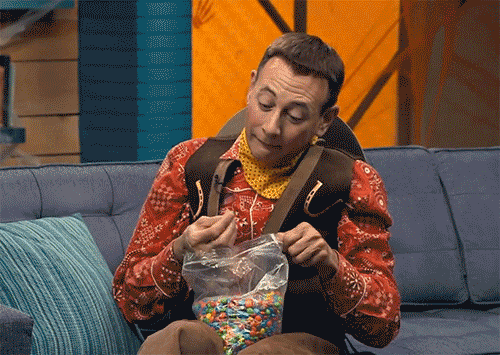 They trick-or-treated all night to get to the cool house where they give out the good candy. But that Snickers bar just looks so darn good.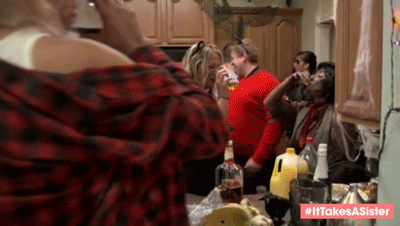 You feel the rhythm of the night! The night! Oh yeah!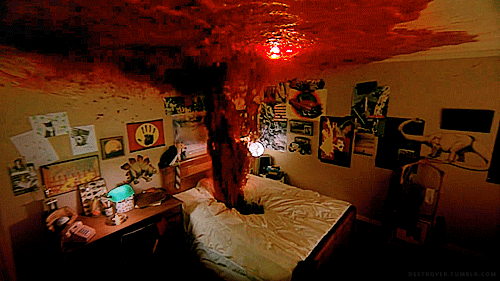 As I lay me down to sleep, I pray the Lord my soul to keep ...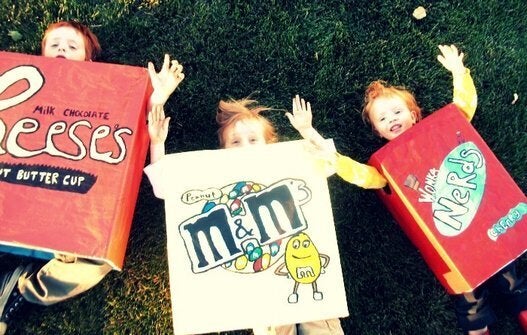 25 Halloween Costumes Made From Cardboard