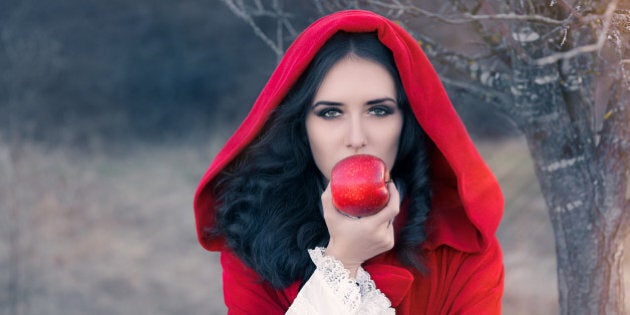 Step into the women's section of any Halloween store and you're bound to find rows and rows of sexy costumes up for grabs.
But ladies, let's face it. At the end of October, it's cold outside. Plus, we don't want or need to be half-naked to look good on Halloween!
In the slideshow below, we've rounded up 25 of our favourite female costumes. From cartoon heroes to reality stars and endless takes on emojis, you're bound to find a cool costume in this collection that will keep you from freezing while still attracting plenty of stares.
Do you know what you're dressing up as this Halloween? Let us know in the comments below.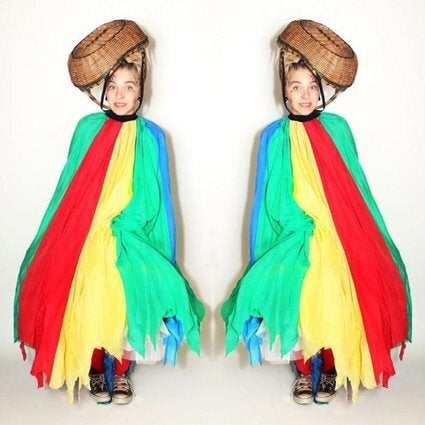 Halloween Costumes For Her