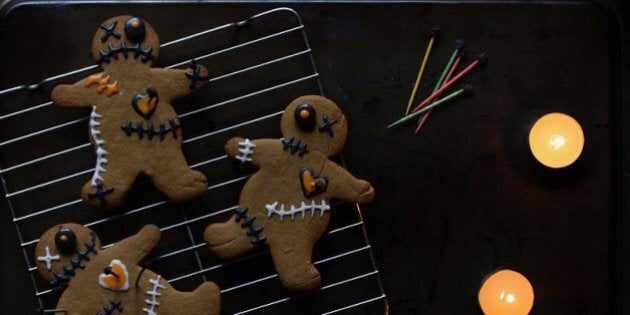 You could just pick at your kids' trick-or-treating bag after Halloween, or you can get extra creative and create your own better tasting treats — yeah we said it, better tasting than a chocolate bar.
Of course, if you're hosting a Halloween party this year, just serving simple chips and dip won't do. From stuffed cheese sticks with blood sauce to monster cookies with eyeballs to scary looking green guac, Halloween is the one time of the year where you're encouraged to play with your food.
Below are some of our favourite Halloween treat and appetizer recipes from around the web. Which one is your favourite? Let us know in the comments below.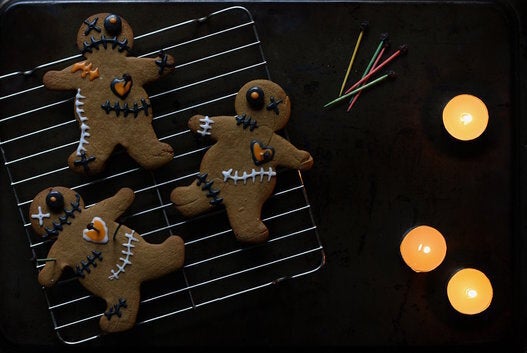 Halloween Recipes To Try At Home