Harry Potter fans will take whatever scraps J.K. Rowling is willing to dish out, so when there's an announcement about a real, honest-to-goodness sequel happening, pandemonium is sure to follow.
The plays are meant to be seen consecutively in a single day, or over two nights.
And author Rowling is adamant that it starts not before the Harry Potter series (i.e. about his parents), but instead, will be about his own children (with Ginny Weasley):
Unsurprisingly, few details have been revealed thus far, other than the art for the play and the fact that it starts in July. We can just hear those tickets to London being booked now.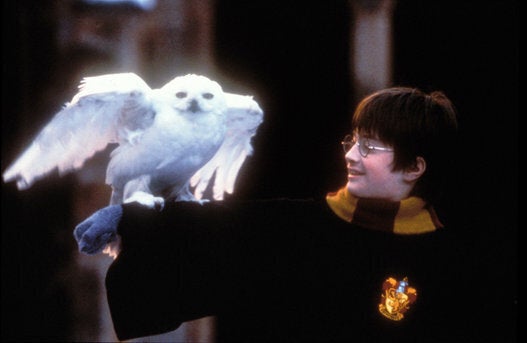 'Harry Potter': Where Are They Now?