Getty
For the first time, Michael Jackson's son Prince has addressed rumours that the King of Pop might not be his biological dad.
Michael welcomed his son with ex-wife Debbie Rowe in 1997 and a year later, welcomed his daughter Paris. The youngest Jackson, Blanket, was then born in 2002 to an unknown surrogate. While critics have speculated about the paternity of the kids for years, Michael has always maintained that he is their father.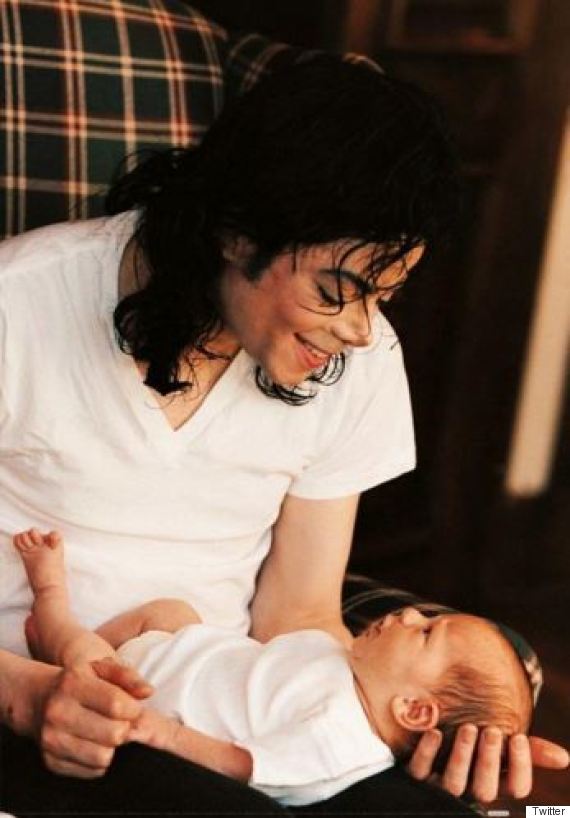 On Twitter, one critic tweeted at Prince, "Everyone knows you are a Rowe-Klein NOT A Jackson!! Yall should stop trying to put on a FAKE front and get real."
In response, Prince hinted that even if Michael is not his father, the pop star is the only dad he's ever known.
"The blood of the covenant is thicker than the water of the womb" I was raised by my dad with my brother and sister. https://t.co/0Ofs2vrnZs

— Prince Jackson (@princemjjjaxon) October 6, 2015
In this Twitter dispute, the critic is referring to rumours that Dr. Arnie Klein, Michael's longtime doctor and close friend, fathered the pop star's kids with Debbie Rowe. Klein, who passed away on Thursday, further fueled the reports when he posted a Facebook photo of his old driver's license next to one of Prince in 2013.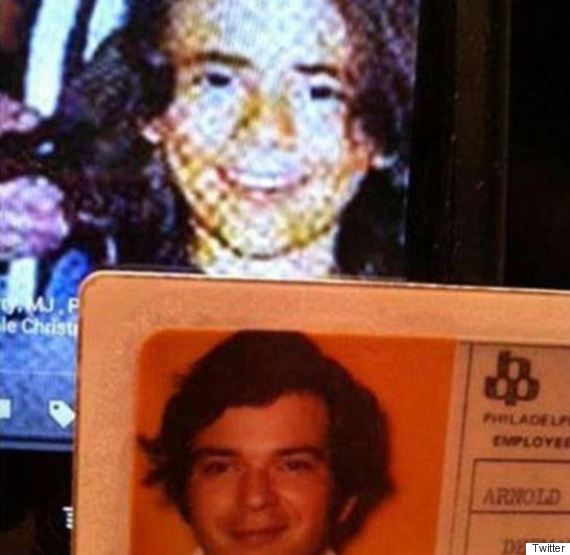 Since Michael's death in 2009, 18-year-old Prince and his siblings have been raised by their cousin T.J. Jackson and their grandmother Katherine.
"Being guardian to my uncle Michael's kids takes a lot of time, and it's something that I put a lot of effort into and take a lot of pride in," TJ told Entertainment Tonight. "For me, I just want to do well for my uncle, and he was such an important person for me when I lost my mother as a 16 year old that I'm just trying to repay him."
ALSO ON HUFFPOST:
10 Things We Most Miss About Michael Jackson