Rose Byrne is pregnant with her first baby, reports E! News. This will be the first child for both the "Neighbours" star and her boyfriend Bobby Cannavale.
While multiple sources confirmed their expanding family to the news outlet, Byrne's growing belly has been sparking rumours for awhile now. The couple also recently bought a three-story townhouse in Brooklyn, no doubt to make room for their wee one.
Two-time Emmy winner Cannavale and Byrne have been together since 2012.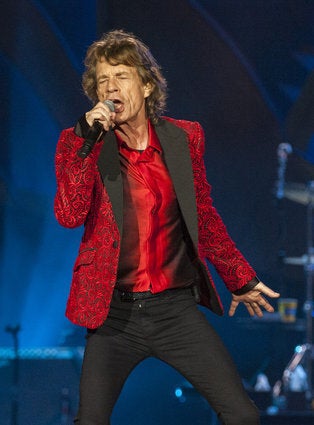 Celebrity Parents With More Than Four Kids