The Force is with Netflix Canada exclusively next year.
That's because you'll only have to wait about eight months after "Star Wars: The Force Awakens" leaves theatres to watch it on the streaming service.
Variety reported Friday that the year's most anticipated blockbuster will hit Netflix Canada, not Netflix U.S., in 2016.
Netflix confirmed the report to The Huffington Post Canada but did not provide any further comment.
It's happening after Disney reached a deal with Netflix Canada to stream its titles, starting with 2015 releases, next year. And it comes after agreements with Bell Canada and Corus Entertainment expired.
U.S. subscribers, however, are out of luck for the time being.
Disney has an agreement with pay-TV channel Starz that makes it the exclusive home for the studio's titles, right up until the end of 2015, Variety said. Its content starts appearing on Netflix U.S. the following year, but it won't include 2015 titles.
As "Star Wars: The Force Awakens" is slated to premiere in theatres on Dec. 18, it will have to remain on Starz.
We don't know how long "Star Wars: The Force Awakens" will be in theatres and we're not sure precisely when we can stream it.
But when it happens, it will be one big title that the Canadian Netflix selection has over its U.S. counterpart.
So to our friends down south, we can only say this: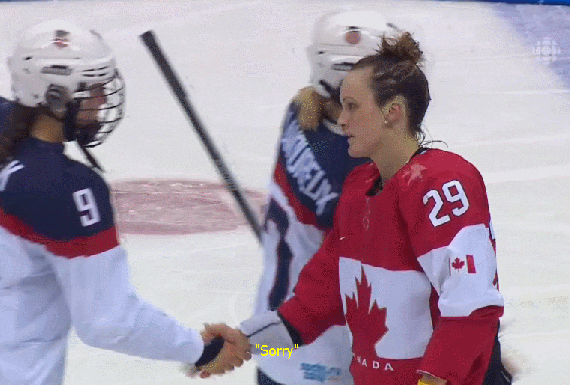 Like Us On Facebook

Follow Us On Twitter

Also on HuffPost
Star Wars The Force Awakens