In a letter sent to parents late Friday afternoon, the Toronto District School Board (TDSB) confirmed that elementary school students will not receive report cards in November.
"As ETFO has directed its members to not prepare report card comments or complete or package progress reports, we are unable to issue Kindergarten to Grade 8 elementary progress report cards between November 6 and 12, as previously scheduled," the letter states. "Should a tentative agreement be reached with ETFO, we will revisit the situation."
The letter went on to outline further job action: "ETFO has directed its members to not conduct parent/guardian interviews that are related to progress reports unless the teacher identifies a concern about a student's progress."
Teachers will also be directed to not participate in any extracurricular activities as of next Wednesday, Oct. 28.
At a news conference held earlier on Friday, Ontario Premier Kathleen Wynne addressed the boards request to dock teachers' pay for not performing their duties under the work-to rule.
"We have not yet given that permission, however, we cannot continue to jeopardize the health, safety and progress of our students and we need to do everything we can to motivate our partners at the table," she said.
"If by Nov. 1 one of two things has not happened, then government will give permission: either tentative agreements are reached and all job actions are stopped, or all job actions are stopped and do not resume as talks continue."
Sam Hammond, president of the ETFO, said his members won't respond to threats. He said they would continue with the withdraw of extracurriculars next Wednesday as planned. Bargaining was supposed to have continued on Friday afternoon. His union members have been without a contract for 14 months.
The ETFO had announced back in September that teachers would not prepare comments for report cards or have parent-teacher meetings as part of its work to rule.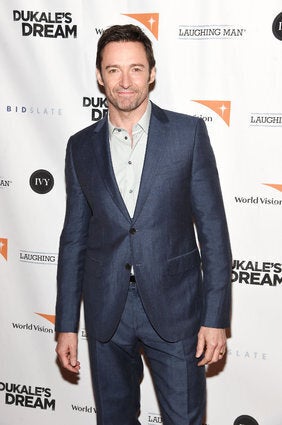 Celebs You Didn't Know Were Teachers