Toronto Blue Jays, we have something important to tell you.
The post-season may be over, but your fans are not leaving empty-handed, and it's all thanks to you.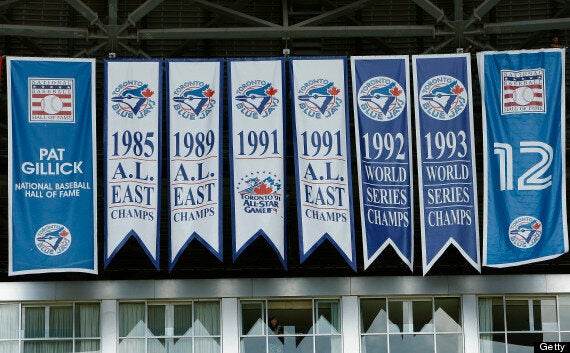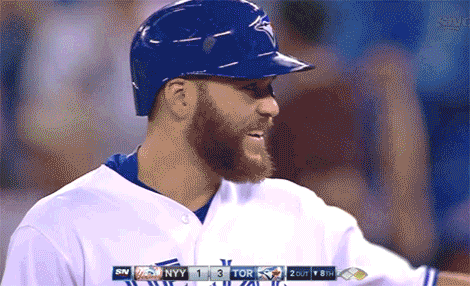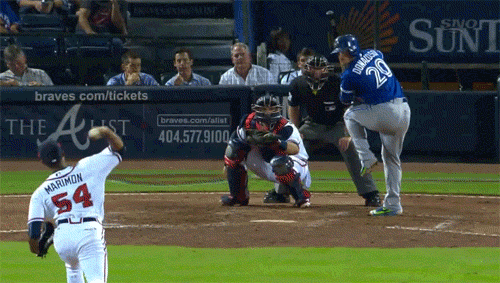 A sign of bat flips to come.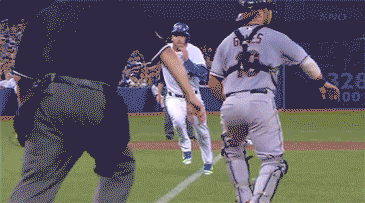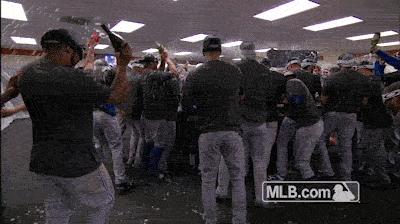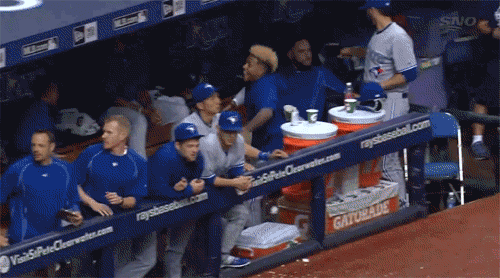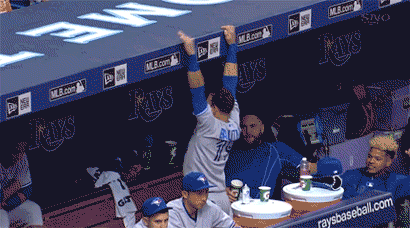 TAYLOR SWIFT, DON'T YOU CURSE OUR JAYS.
Watching this hit on Donaldson makes us cringe every time.
Sad to see you go, Mark Buehrle.