The owner of a Tofino, B.C. whale-watching tour company says his staff is "heartbroken" over the deaths of five British nationals after one of its boats capsized Sunday afternoon.
Jamie Bray of Jamie's Whaling Station issued a statement early Monday noting the company is "doing everything" it can to aid passengers and employees after the tragedy.
"We are cooperating with investigators to determine exactly what happened," he said.
Five British nationals drowned after the boat they were on, the MV Leviathan II, capsized off the western coast of Vancouver Island during a whale-watching expedition. Twenty-seven people were on board including three crew members.
Residents of nearby Ahousaht First Nations community were among the first responders on the scene, joining the Canadian Coast Guard and water taxis in rescue efforts.
A search was called off Sunday night with one person remaining missing.
Established in 1982, the company has dealt with tragedy in its past. In March 1998, a passenger and operator died after the boat they were on hit the water at a "large angle" and flipped, throwing them overboard. Two others survived.
A team of investigators have been dispatched to probe Sunday's fatal sinking, the Transportation Safety Board announced Monday. The cause of the incident remains unknown.
Read the full statement from Bray below:
It has been a tragic day. Our entire team is heartbroken over this incident and our hearts go out to the families, friends and loved ones of everyone involved.

We are doing everything we can to assist our passengers and staff through this difficult time.

We are cooperating with investigators to determine exactly what happened.

In the meantime, we want to extend our most sincere thank you to the first responders, rescue personnel, and everyone from Tofino and the local First Nations communities who assisted with the response effort.

We will provide further updates when information becomes available.
With files from The Canadian Press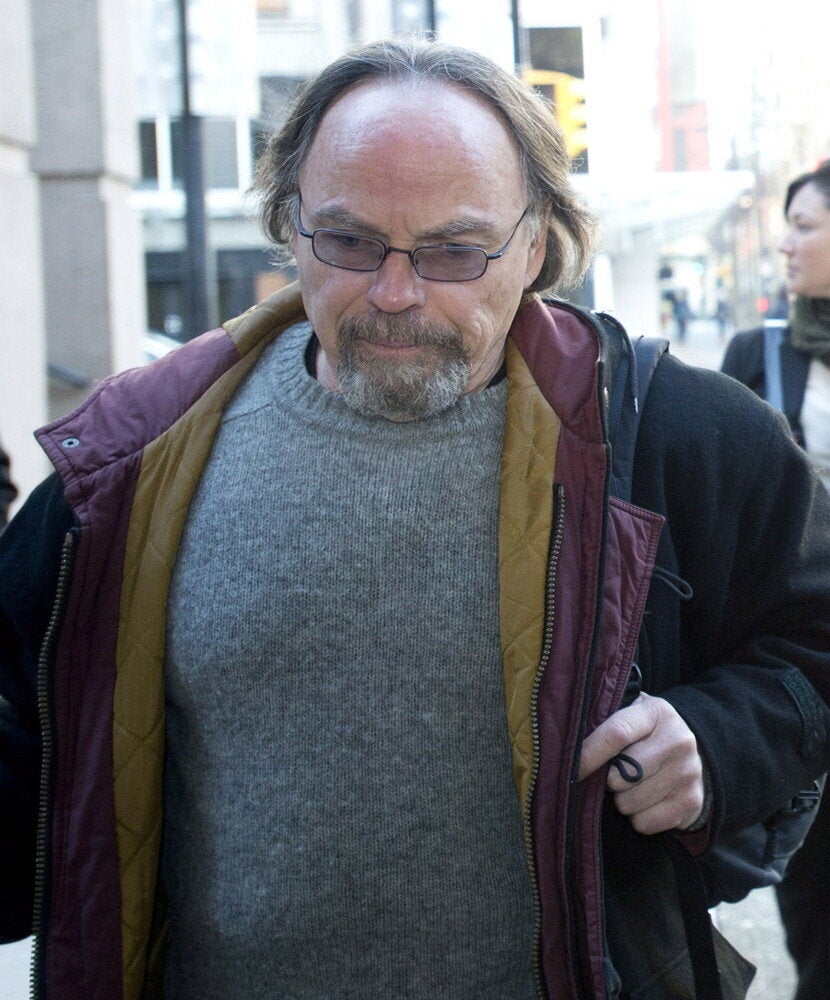 Karl Lilgert Trial: Queen Of The North Ferry Sinking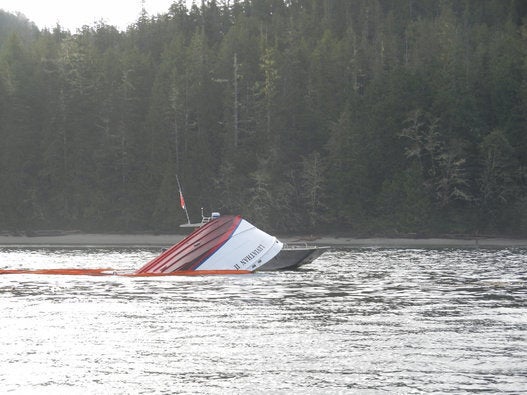 Whale-Watching Boat Sinks Near Tofino, B.C.