The former high-profile cabinet minister released a statement Monday making clear that he is not after the top Tory job.
"While I have indeed received expressions of interest and am tremendously flattered by the support, I will not be running for leader of the Conservative Party of Canada," the former foreign affairs minister said.
"When I retired from politics, I spoke about starting a new chapter in my life. I am extremely happy with this new chapter and will remain dedicated to my work in the private sector."
The Tories have slowly started the process of replacing Harper, with several former cabinet ministers like Diane Finley, Rob Nicholson, and Erin O'Toole running for the party's interim leadership.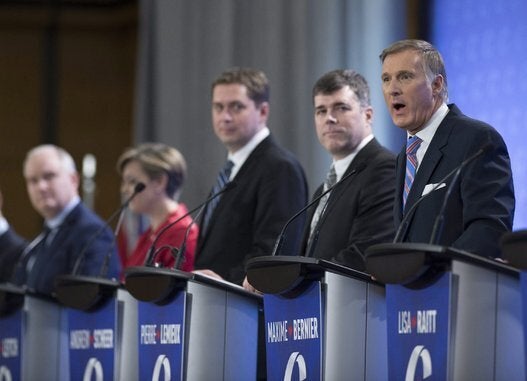 Conservative Leadership Candidates