Resort lifestyle retailer Island Company is suing the sisters and the clothing brand for allegedly stealing Island's trademarked logo.
The brand's slogan, which has been use since 2005, is "Quit your job. Buy a ticket. Get a tan. Fall in love. Never return." The copy on the Jenners' shirt in question reads, "Run away. Fall in love. Never return."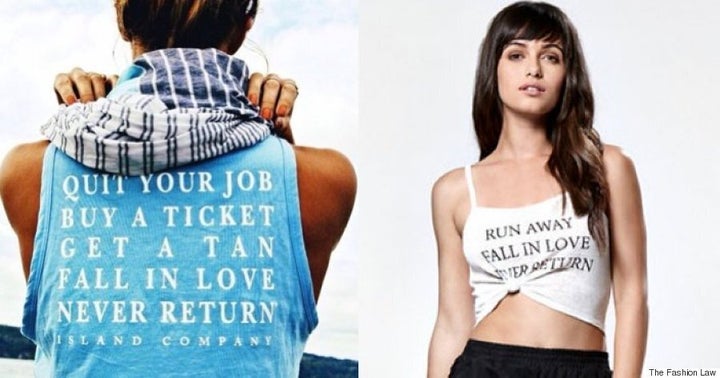 Island Company says the Jenners' PacSun shirt is "likely to cause confusion, mistake and deception among consumers" and has asked PacSun and Jenners to remove the T-shirts from their line.
So far, there has been no comment from the Jenners.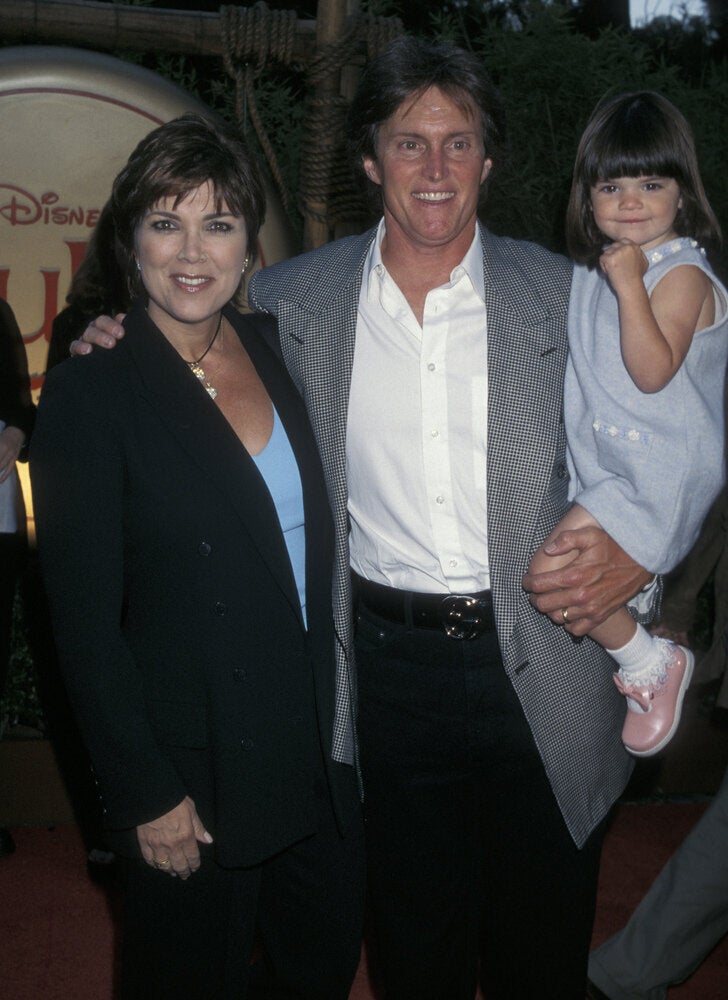 Style Evolution: Kendall Jenner