Beauty junkies, get your notebooks ready because celebrity makeup artist, Lisa Eldridge, is about to give you a history lesson in cosmetics.
In her latest makeup tutorial posted to her YouTube channel, Eldridge (who was worked on the likes of Keira Knightley and Kate Winslet), creates a visual journey of the birth of makeup. Going back 5000 years, Lisa examines the best and worst beauty moments of our time.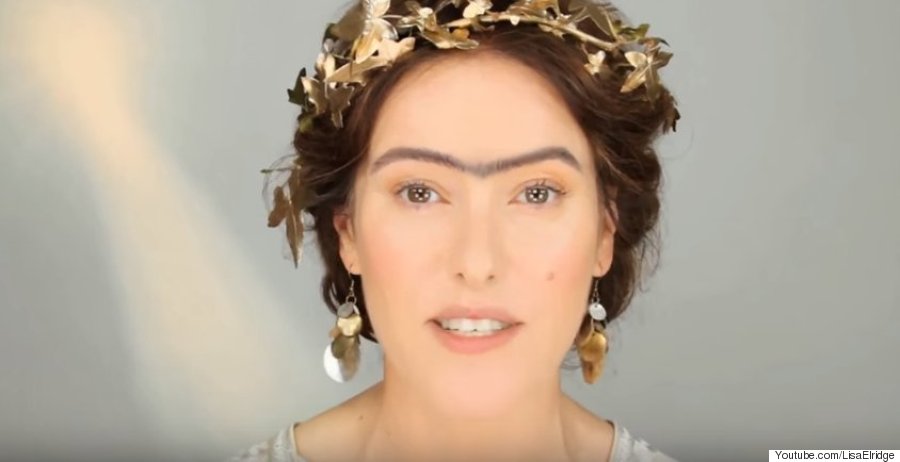 From the iconic Cleopatra eyeliner of the ancient Egyptians to the poisonous blushed cheeks of the Venetians, the 41-year-old makeup artist creates historical looks, mostly from European civilizations, right up to the natural variety of present-day beauty. And unlike most beauty tutorials on YouTube, the "Face Paint: The Story Of Makeup" author gives an in-depth analysis of each era and explains to the viewer the constant shift in attitude towards makeup over time.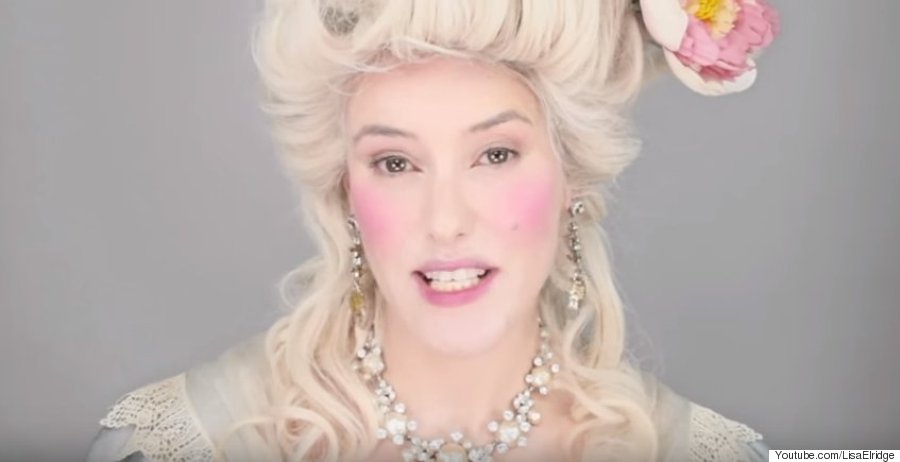 "Today, in many parts of the world, we have the power to choose without censorship any make-up look we want to wear each day," she says in the vid. "You might want to wear a nude lip, or a vibrant pink lip, purple eye shadow, or no makeup at all."
And let's just say, we're glad we live in 2015.
Check out the video above to see all the looks!
Follow Huffington Post Canada Style on Pinterest, Facebook and Twitter!
Also on HuffPost
How To Look And Feel Your Best Without Makeup